30 Sep
Everything you need to know about the Google Ad Grant
By google ads, Google Ad Grant
The Google Ad Grant is one of the most important tools a nonprofit can have, and yet, despite that, over half of all nonprofit professionals are not aware that it even exists! In this article, we will discuss:
What is the Google Ad Grant?
How are nonprofit organizations using the Google Ad Grant?
Should small-scale nonprofit organizations use Google Ad Grants?
Is your nonprofit organization eligible for the Google Ad Grant?
What does an excellent Google Grand Ad Account look like?
How to spend the 10,000$
What is the Google Ad Grant?
The Google Grant provides nonprofit organizations with $10,000 every month to spend on ads in Google Search. As long as the nonprofit organization follows the rules, the $10,000 renews -- every month. Forever!
Every 501(c)(3) nonprofit – other than hospitals, schools, and government organizations – is eligible for the Google Grant. There is no limit on the number of nonprofits who can be approved for the program, unlike traditional grants. If you apply and you are eligible, you will be approved!
How are nonprofit organizations using the Google Ad Grant?
Nonprofits are using the Grant in the following ways:
Informing and educating the public by attracting new visitors to blog posts, videos, and PDF resources
Selling tickets for performances and events
Driving in-person actions such as adopting an animal
Recruiting volunteers to advance the organization's mission
Advocating by galvanizing grassroots activism, signing petitions, and contacting elected officials
Promoting donation and sponsorship opportunities to generate funds
Building an audience by attracting new subscribers to newsletters
Should small-scale nonprofit organizations use Google Grants?
That depends, but usually, the answer is yes. There are two main factors that determine how valuable the Google Grant is:
How many people are searching for the topics that your organization deals with?
Do you have content on your website that speaks to those topics?
Is your nonprofit organization eligible for the Google Ad Grant?
When it comes to the United States, there are several requirements that you need to meet in order to be an eligible nonprofit organization for the Google Ad Grants. These are:
It must be an IRS-approved 501(c)(3) nonprofit organization
It cannot be a hospital, school, or government agency
The website must be hosted on your own domain and adhere to the website policy
If you are applying for the Google Grant for the first time today, your website must have an SSL certificate installed.
You must agree to the Google for Nonprofits and Google Ads terms of service
Note that faith-based organizations, including houses of worship, are eligible for the Google Grant. However, your organization must have formally applied for and received 501(c)(3) status. Houses of worship are often tax-exempt by default, and so many have never officially applied for this status. If that is the case, you will need to apply and have 501(c)(3) status granted before you begin applying for the Google Grant.
Unlike traditional grants. where there is a limited amount of money available, every eligible organization that meets the criteria and complies with the Google policies will be approved. This is why it is such a significant opportunity for almost every nonprofit that needs to reach people online.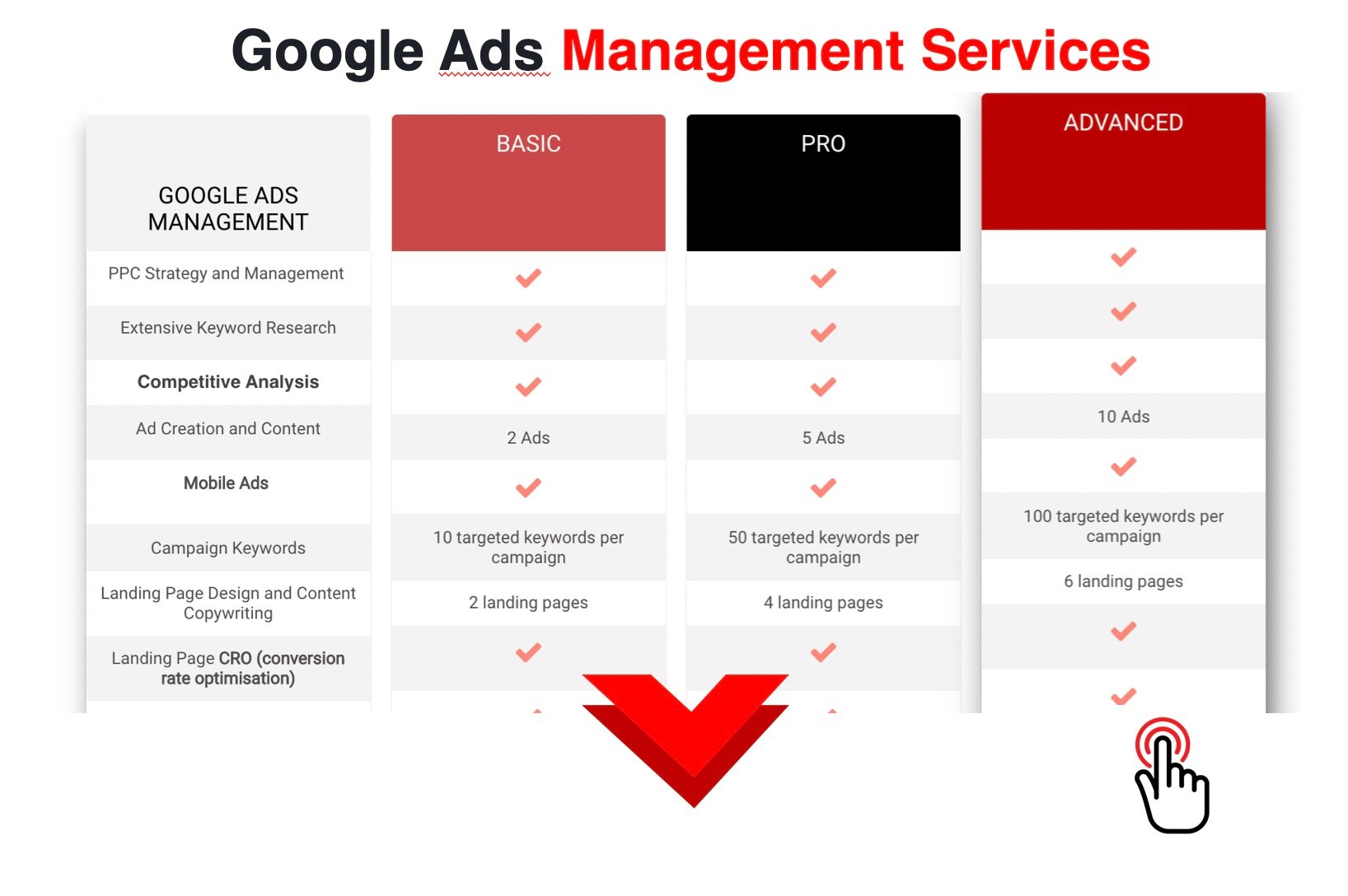 How can you apply for Google Ad Grants?
The first step that you have to take is to create a Google for Nonprofits account for your organization. It is through the Google for Nonprofits account that you will actually apply for the Google Ad Grant.
After you're done setting up your Google for Nonprofits account, you will have to submit your website for review to the Google Ads Grants team, who will assess whether your web presence meets the criteria or not.
After you've been approved for that, you will then have to set up a basic Google Ads account and submit it for approval. This will be thoroughly explained in the application process. Keep in mind that you must have conversion tracking set up as part of the application process. This means that you:
Have Google Analytics installed on your website
Have set up one or more "Goals" within Google Analytics for valuable actions that users can perform on your website (we will discuss this further in the "Conversion Tracking" section below)
This means that if another person on your team or another company manages your website, you will want to let them know you may need their assistance installing or configuring Google Analytics as part of the application process.
When applying, you will be given the choice of applying for a "Smart Campaigns" or a "Classic" Google Ads account. Make sure you apply for the "Classic" account
What does an excellent Google Grands Ad Account look like?
At least 3-5 campaigns
Each campaign has many (tightly focused) ad groups.
Each ad group has at least two ads, with one RSA.
Each ad uses the full allotment of headlines and descriptions, including utilizing as much of the character limit as possible.
Ad extensions are utilized extensively. There are a number of "extensions" that can be added to enhance your ads.
How to spend the 10,000$
The vast majority of nonprofit organizations do not spend the full $10,000. In fact, the average nonprofit only spent $800/month of the $10k allotment!
This happens for three reasons:
Mismanagement
Lack of searchable content.
More narrowly defined audience.
We recommend thinking of the Google Grant as providing effectively unlimited funding, as the vast majority of organizations won't max out their budgets. Focus on the quality of visitors you are getting to your website from the ads, and, most importantly, the conversions on your site that are happening as a result. Conversions are what matter the most!
Still unsure what to do? Contact one of our Google Ad specialists for their input, here!
Latest Posts

How To Generate Large Sales Through ABM (Account Based Marketing)
November 11, 2021

Why ClickDimensions is a great marketing automation tool for Microsoft Dynamics 365
November 8, 2021

Best Practices for Google Ads optimisation in B2B eCommerce
November 1, 2021

How to optimize landing pages for lead generation
October 28, 2021

Selecting a Marketing Automation Solution for Microsoft Dynamics 365
October 19, 2021

How to use Google Ads for B2B lead generation
October 15, 2021