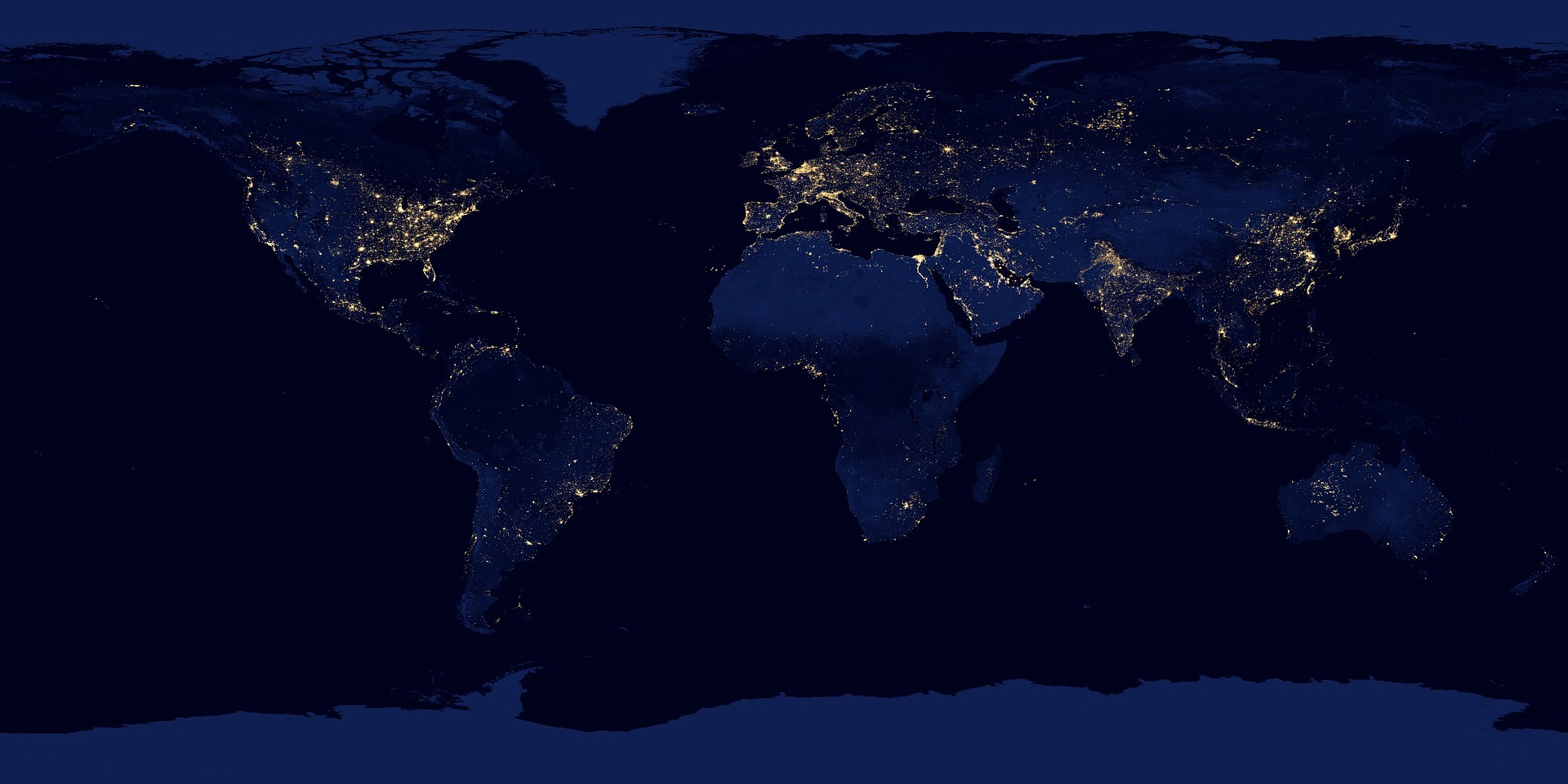 tech business B2B business internationalisation market entry barriers to entry SMB international Business Models doing business abroad international business
7 Feb
How to Expand Your Tech Business Internationally [focus on US Market]
By tech business, B2B business, internationalisation, market entry, barriers to entry, SMB international Business Models, doing business abroad, international business
Why go international with your business?
This is a question raised in a webinar NNC Services and MAN Digital hosted at the end of 2019.
I know this question may sound funny to you because the general mentality of entrepreneurs is obviously to extend their business on the US and international markets. However, it seems that people are still a bit cautious when it comes to taking this next step without clearly comprehending what international business is and why they should go international with their business.
At the same time most entrepreneurs have a positive reaction towards an international presence and towards developing international business relations.
Now, let's get to the insights Loredana shared with us.
l
International Business: What Does It Mean?
The international business holds all commercial activities that take place to promote the transfer of goods, services, resources, people, ideas, and technologies across national boundaries. This means that you have to be big, be global or at least be present in all markets.
l
Why Would You Go to Other Markets?
It is natural to want to develop and enter new markets. Even in the fortunate cases where you are a leader in your market, you still can't get past 20% - 40% from said market. At the same time, there are businesses that are flourishing outside your country but haven't yet been replicated in your country.
The reasons that inspire you to try new markets can be various, but these are the most frequent.
1. Main factors convincing you to go internationally with your tech company
The need to diversify client portfolio
The need to reduce the risk associated with the single currency, economic fluctuation, culture, personnel cost
Little opportunities locally and scaling challenges
Plateau business
Growing opportunities outside the domestic market
What I'm most excited about are the advanced opportunities that are presented when you decide to go global with your company.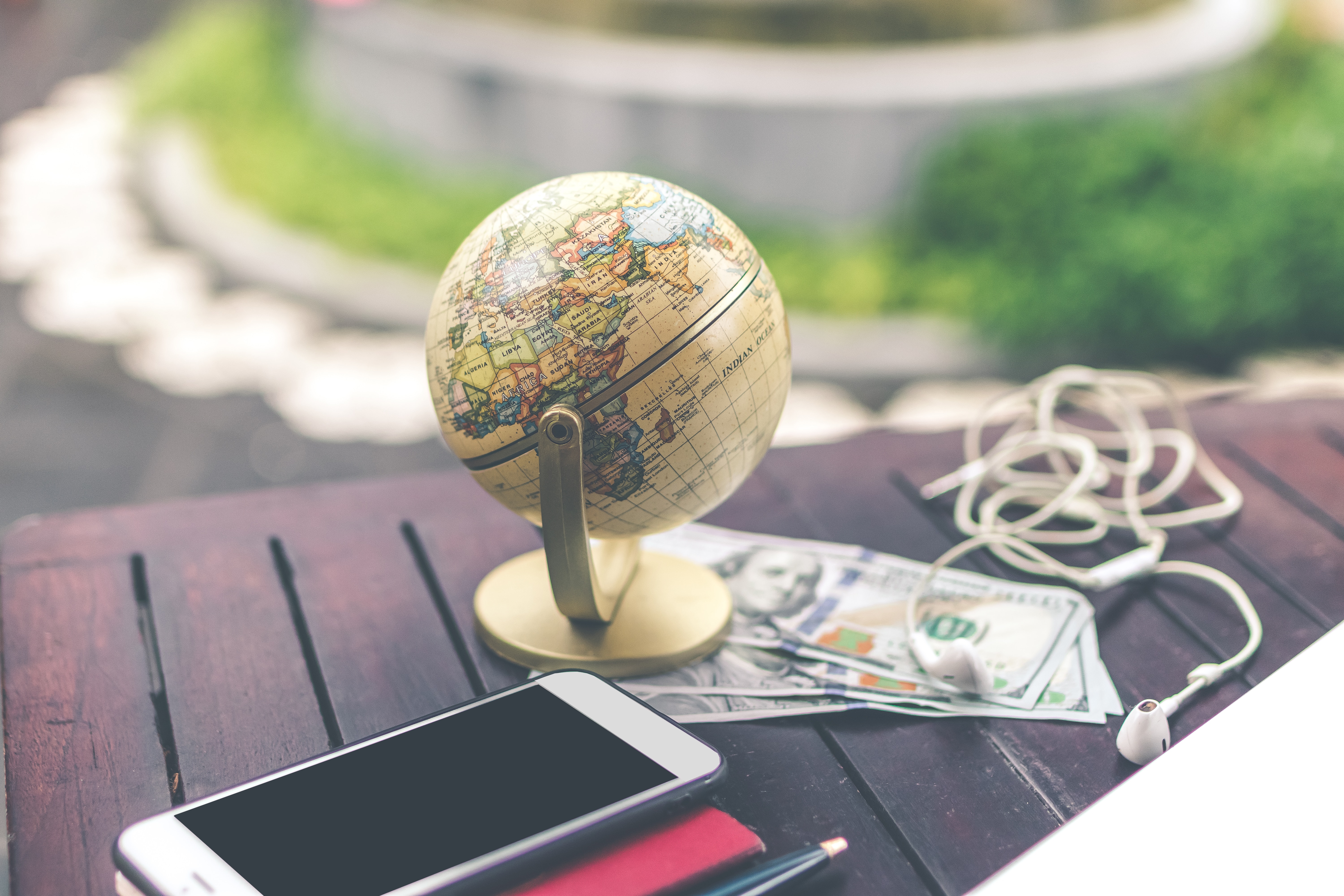 Source: Unsplash
Here are just a few of the opportunities rising when going internationally.
2. Advanced opportunities when going internationally with your tech company
Connect with large, established companies
Create strategic partnerships and joint ventures
Bring advanced know-how back home
Get funding (in US business valuation is higher)
In the enterprise B2B market, 50% of global spending is in the US
Where is your next big opportunity?
Many companies that have a really good product or service encompassing hardware, software, services, telecommunications, and emerging tech decided to go to Silicon Valley or to establish the business in the US just because the valuation is much higher.
| | | |
| --- | --- | --- |
| Industry | Global Market | The U.S. Market |
| Software | 11% | 18% |
| Devices and Infrastructure | 22% | 17% |
| IT + Business Services | 21% | 30% |
| Emerging Tech | 17% | 13% |
| Telecom Services | 30% | 33% |
What are your options for international business?
While the option of landing key accounts may be great, consider also initiating partnerships with smaller companies and the business initiated can turn into something quite large, securing you a good deal. Going internationally could also mean that you can create strategic partnerships or joint ventures with local companies.
Classic options (the stage model)
I think everyone is familiar with the classic stage mode where you go somewhere, you open a business, then you hire your personnel, and then it actually takes you a couple of years until you have a steady business.
However, let's take a look at the benefits and downsides of choosing a stage model for your new venture.
Pluses:
+ You'll prove serious as a player to your counterparts (clients, partners)
+ You'll show high commitment to the new market and customers
Minuses
- You'll need to invest a lot before you learn the ways of the new market (location fees, legal and admin fees, people & management costs, etc) and before seeing your business take off - which usually takes around 1-2 years, most likely 3-4.
- You'll need to invest 5 to 10 times more to be able to open doors for your business in the new market (e.g. expanding to Asia costs less than the US)
Tip: If you want to be agile you will need to finance it from your own cash flow or from little seed funding.
Newer economy options and business models
When moving consider the following: even though you've found an agile way to expand to the new market, you need to envision it for the long term, right? So, don't just go there for quick short-term profit but try to establish a long term vision for your business destination.
I believe people are not using their network of contacts to the max and most businesses are done in a networking mode from a referral base. Also, trust plays a very important role and it's very important to build this trust on a referral basis. This strategy can breed you a lot of leads and customers.
The International Entrepreneurship Theory
Here is our winning strategy for going global:
Select a partner on the new market and invest your efforts in that relationship
Operate a virtual office, go meet customers face to face, bring business before you decide on opening a local business/office
Follow some of your best customers and partners, expand your network in a referral manner on the new territory
Go where local people go (e.g. Germany – associations and events, USA – channel partner)
Travel often to your new business location, business is still done in person in most places, ideally even relocate one of the company's senior management
Raise funds in the new territory (e.g. USA)
Born globals (e.g. SaaS companies are mostly born global)
For more strategies about going global, check this case study on a leading IT outsourcing company.
Questions to consider when expanding your business internationally?
What are you selling?
Is there a demonstrated market or interest?
Is there a solid potential for growth within your product sector?
What are your limitations?
Tips
Consider building an enduring business in the new market.
First, do a test closer to home (e.g. in Europe). Explore current market figures and projections for insight into market trends.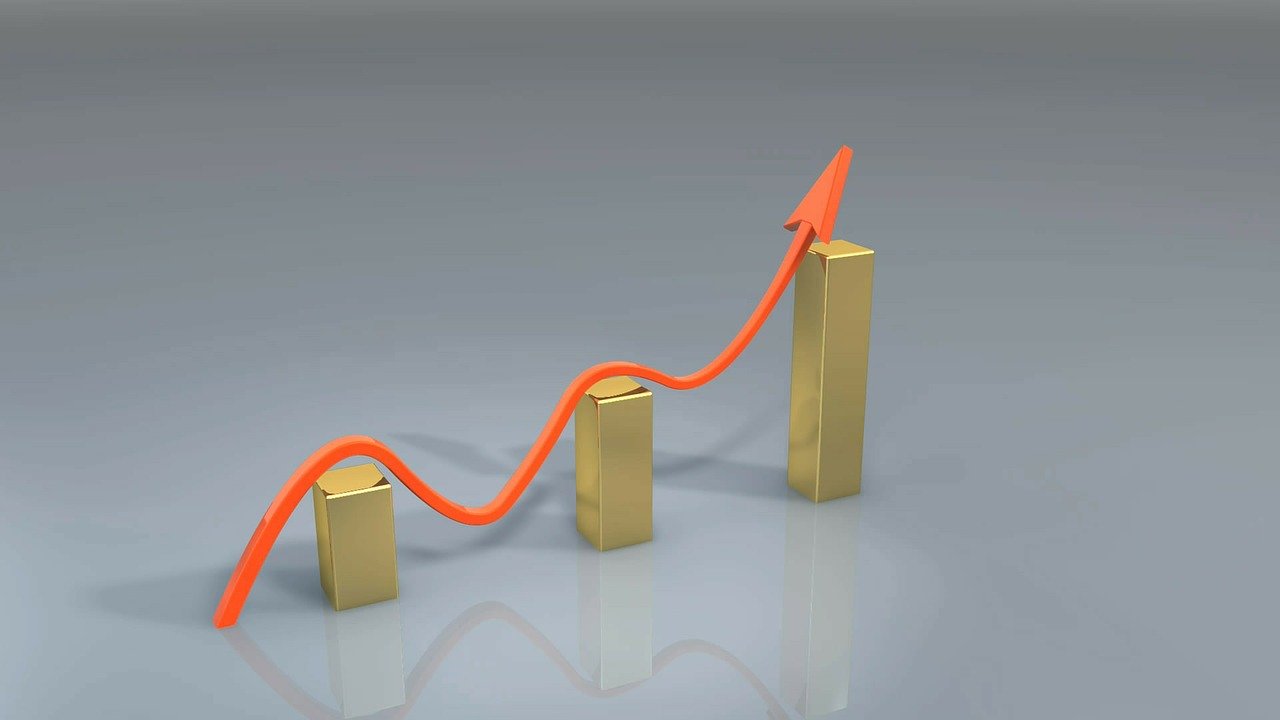 Source: Pixabay
Make your own rules and KPIs for the new market
Introducing the Rule of 3 & 5:
From the beginning aim to:
3 verticals: 3 countries/ 3 continents
To open a local office aim for either/or (ideally both):
5 sizable client accounts: 5 people
Barriers you will need to overcome
⇒ Language barriers
I think that language and cultural barriers are one of the most important to overcome so be aware of them. Not saying that you have to change your business or your product but you will need to align your business culture with client business culture between companies.
Tools you can use
Local partners involved in sales conversations
A good translator to help with phrasing

⇒ Culture barriers
While being familiar with these cultural differences, however, there are many studies that show that having the same role in a company in different markets it's not that different across different countries thanks to vertical specialization which brings us into a similar culture. Still, make sure embody or incorporate these nuances into your strategy.
Tools to use
Erin Meyer Cultural Map

⇒ Government & Politics
Stable political climate
Stable economy regulations
Corruption levels
Advantages provided to local companies like tax excerpts
Exchange rates
Tip: When going international, keep up with a good legal advisor and be up to date with the legal procedures.
⇒ Legal & Regulatory
Legal framework (eg GDPR) and exposure
Accounting and bookkeeping procedures
Taxation
Hiring regulations
Agreements (Europe vs the USA)
Local IP – licensing requirements
Labor regulations (France)
Tip: Use a subscription to a bookkeeping service or ask the regulatory institution how can you stay updated with the latest news on legal issues as regulations are changing all the time.
⇒ Product Service Adoption
A barrier that few people are seeing especially at this stage of the company is usually the product service adoption which is very different in every country.
Local and international competition
Customization required for local business
Government support of local brands (protectionism)
Customer sensitivity to foreign vs local
Tips:
Understand the value of your product for that market and see if the adoption would be similar to your expectations.
Comprehend your market and definitely personalize your communications.
E.g. Europe, even Poland, embraces quite well foreign technology, while Germany or the US people prefer locally based technology.
Source: Pixabay
What are the next steps?
⇒ Create a go-to-market plan
⇒ Understand the market you are going to

⇒ Personalize your communications, product or service presentation to the new market

⇒ Develop a prospects base

⇒ Make your customers your advocates and influencers

⇒ Set clear targets and actions for the "pilot phase" 3-6 months


Tips
Do not ignore your local market with this new market/business development (20%).
Don't disregard a smaller market where you may have lower competition if you know your position really well and you know your value.
What to expect
⇒ It will not go out as planned

⇒ It rarely works without a local ambassador

⇒ You stand more chances if you plan on doing real business not just selling to the new location

⇒ Pay close attention to communications, be alert and agile

⇒ Adapt to local culture

⇒ At any reasonable cost get the first quick wins if needed

⇒ Plan for long term

⇒ Falling in love with the new country is proven to ensure business!

What can you gain from an international business

I think that it is an excellent idea to try other markets. And the fun part is that new markets generally present great opportunities and along with strategy, intuition plays a great role.

Some of the main benefits of going international with you tech business are:

⇒ Good solid steady accounts
⇒ Know-how from clients and competition
⇒ A competitive edge
⇒ Risk mitigation (especially during the economic crisis)
⇒ A network of customers and partners
⇒ Friends & Experience


Interested to find out more about how to expand your tech business internationally from experts and professionals?

Listen to Loredana Nicuale, Greg Corson, Ken Smith and me debating over the topic in this webinar and seize any opportunity that comes your way!

Author: Romeo MAN, Managing partner MAN Digital

Sales by heart in a marketing body. Worked with software houses, B2B SaaS businesses, travel tech, medical and e-commerce. Mentoring startups at Google Launchpad and Hub:raum.