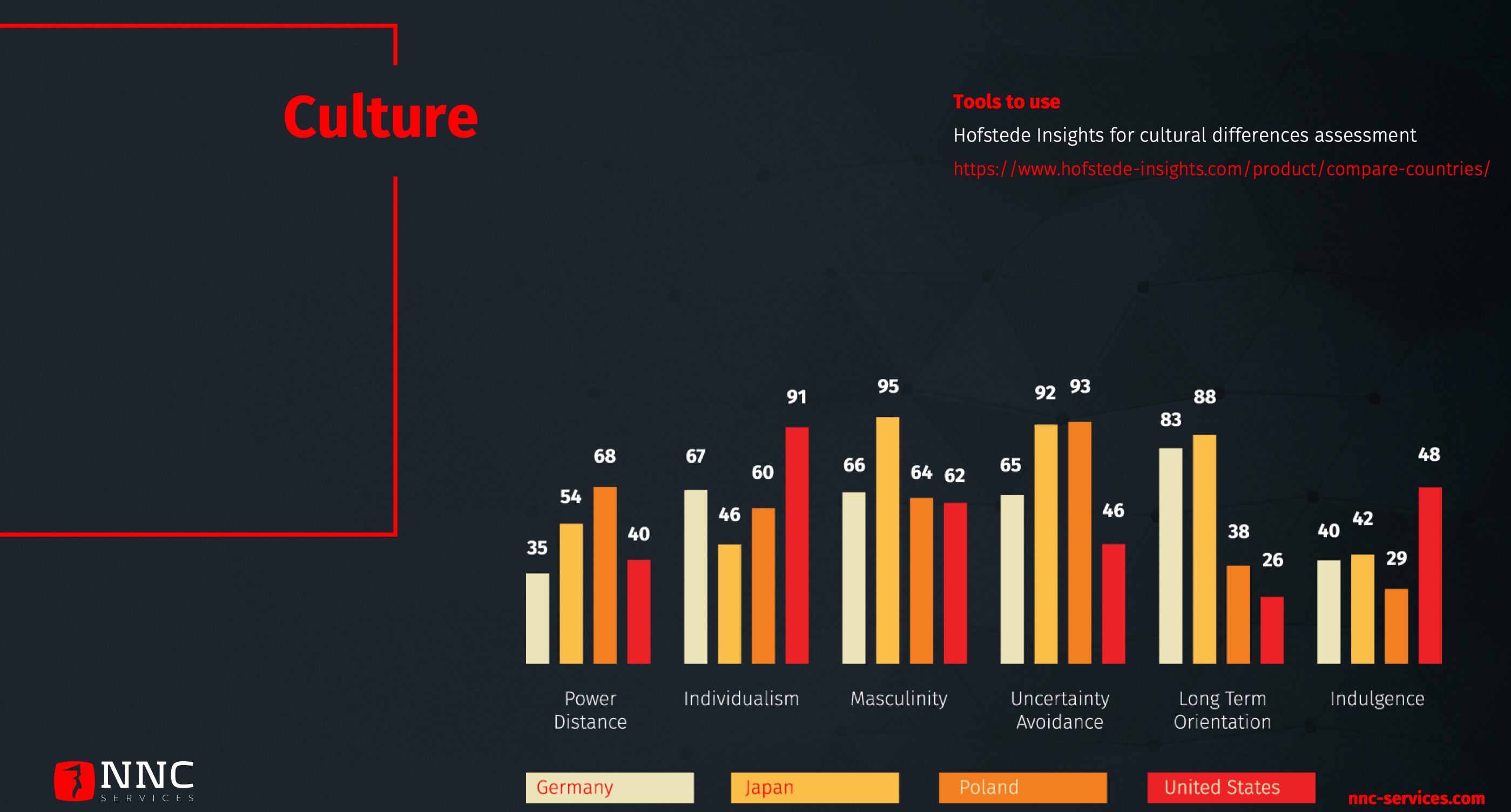 Strategy Tech Startup Marketing Strategy B2B business internationalisation market entry barriers to entry b2b prospecting b2b sales plan SMB international Business Models doing business abroad
26 Nov
Strategies to overcome top barriers to global B2B business expansion
By Strategy, Tech Startup Marketing Strategy, B2B business, internationalisation, market entry, barriers to entry, b2b prospecting, b2b sales plan, SMB international Business Models, doing business abroad
While the reasons to expand on international markets may be self-obvious, or maybe you just went through our previous blog post on "What is Internationalisation for a B2B Business?" and got convinced that it is a great idea to expand your company to global markets.
Language is one of the toughest barriers to overcome in your international expansion
Although you are aware, you will never speak the language like a local, but you will be better off if you know some of the words and basic vocabulary, at least. Some cultures like France and German value even the effort to understand and speak some of the languages.
It works 2-ways, you could understand counterparts and market-sensitive info and customers in the new market; the other way, the local businesses will perceive you better even if you make the effort of tailoring some of your communications to the local language (for eg, localizing some of your marketing and sales collateral). The more nationalist a country is, the more the language becomes a significant barrier and protectionism.
If you do not believe in language differences, check out this small clip, it will set a basis for you to understand how deep the differences run.
Culture, an obvious international business barrier
Culture is again an easy business barrier to understand; this refers to business culture and country national culture or regional culture (eg.Europe vs. Asia).
True story: I was in the middle of New York, in the financial district, getting ready for a meeting in a very big and noisy and crowded coffee shop. A person that I never met, that may have seen a picture of me from LinkedIn, identified me in a busy professionals crowd just by my black suit and contrasting white shirt. No matter how well you dress, people in the middle of cosmopolitan NY City will figure out you are a foreigner (kakis vs. black suit for tech meetings, for eg, is a business cultural difference, subtitle but enough to make you stand out).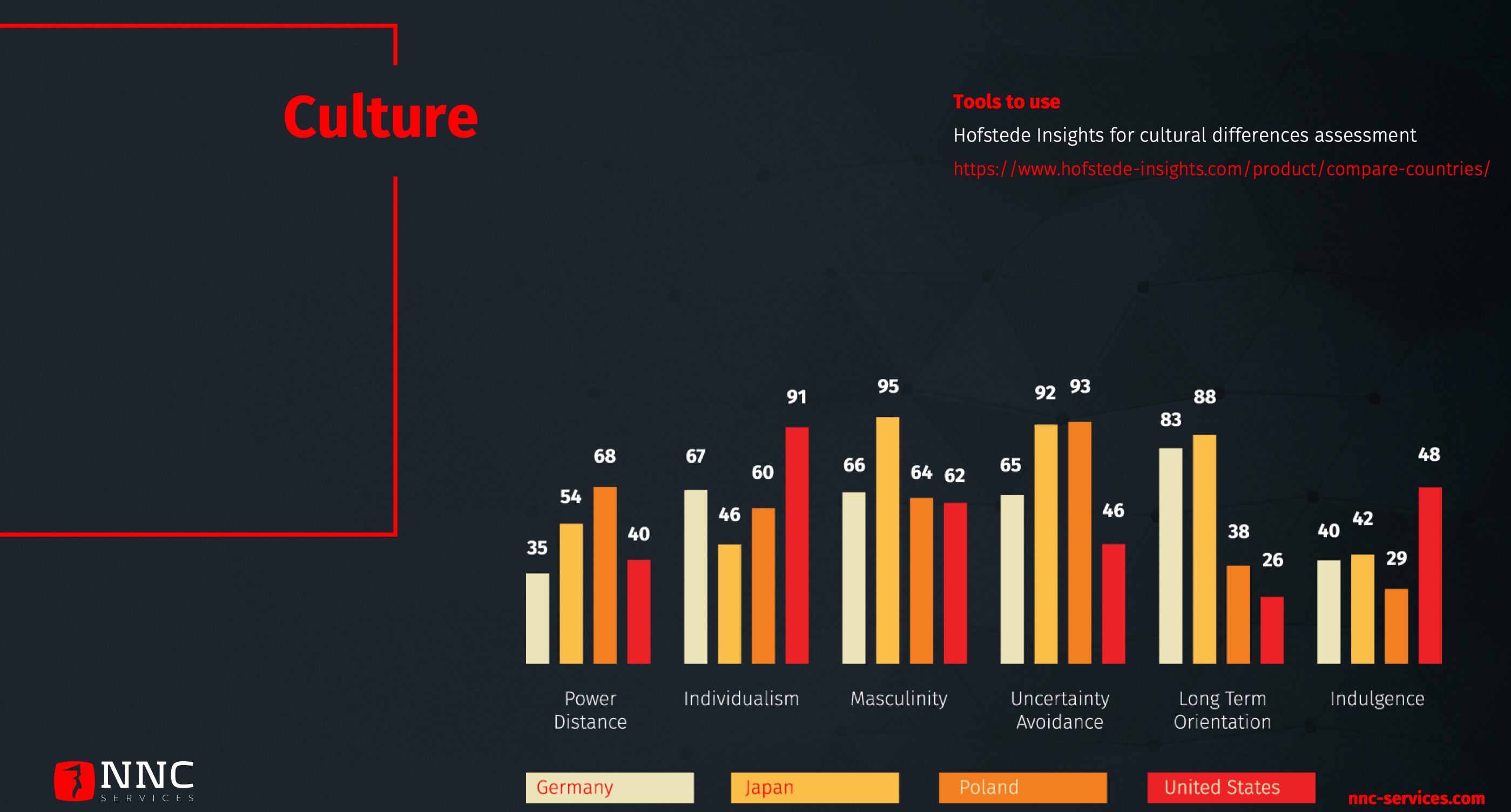 In the tech field, as people expect a lack of language and compatible cultural skills and emotional factors are not that present in the remote professional relationships, you would guess things are getting global, and we are sharing a single culture. However, to get to the point of technical teams collaborating, a business development person in your group has to gain trust from a company executive in the targeted foreign country.
In the US, professionals and companies know how to market and sometimes even oversell their expertise. Unless you know for sure, you would believe any one of them is running the country or a global corporation or have done so for a long time of their professional life. In Europe, we tend to be more conservative and careful about bragging, and it's better to hear praise from other peers. In Asia, modesty is a virtue, so bragging is foreboded, for example, through culture.
In France, you may get away with murder if you are smart enough; at least this is what French people believe. In the US, you know someone is going to shoot you if you try, and in Japan, you may need to perform Harakiri to take your own life for overpassing the ethical mistake of thinking un-honorably.
These are some of the differences and nuances, however extensive research shows I am more "culturally different" from my daughter (in high school) than I am with business peers in foreign markets, for eg, professionals of the same age and occupation in the US or Asia. Assuming that national cultural stereotypes apply to most individuals in a country does not work. For those who do business globally, the most important takeaway is never to assume that people from a particular country embody the values typically associated with that country. Cultural stereotyping by country will likely lead to a whole host of mistakes when trying to lead and motivate a culturally diverse workforce.
Beware of countries with high nationalism like Germany, especially areas where cultural norms and vertices/industry norms are high in favour of local business (eg, the German technology sector and French every industry or sector :) ).
Also, beware and tap into existing good-will and affinities amongst cultures. For eg, service providers from Poland are perceived very well in the UK or the US, ethical, serious, qualitative; you should use this in your communications.
Leverage more cultural affinities by using tools such as the Hofstede Insights.
Government and politics can raise different expansion barriers
Government and politics are an implicit company expansion barrier to foreign markets. An easy barrier to understand, but not so easy to consider and evaluate upfront in your expansion and growth strategy.
The more the politics of the country are stable, the corruption levels low, and the protectionism of local companies is also moderate to low; this barrier will be easy to overcome. Do make sure once you are in the new country to open your ears to news regarding government and macroeconomics of the country as it may influence the trends on which you based your decision to set up the business in the foreign market land in the first place. Make sure you adjust your strategy, marketing, and even product to accommodate the different or changing conditions of the markets.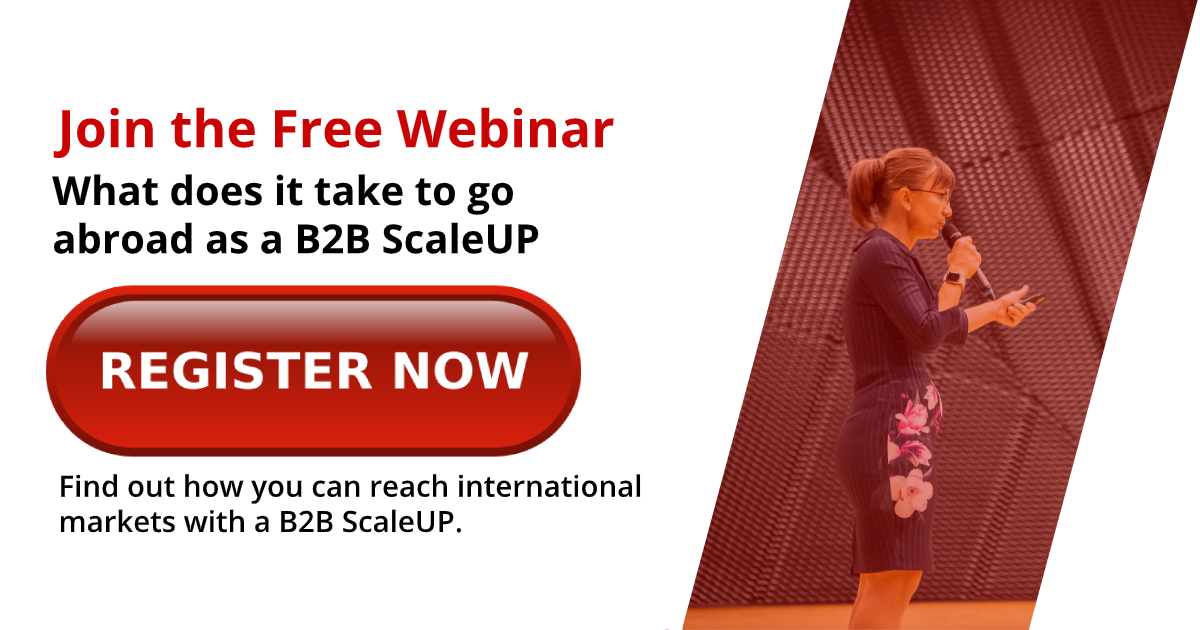 You need to understand the legal and regulatory framework of foreign markets
The legal and regulatory framework is a make it or break it barrier. Choose your bookkeeper and your lawyer wisely. Form keeping you safe, these are also part of the network you can use to develop your business. Understanding IP regulations, data transfer, or money transfer between countries and legislation or tax brackets that may directly affect your business, this is one of the most important and challenging ones to overcome, as it plays in the background, but it may hit you hard. For eg, in German, GDPR and individual data protection or the SPAM regulations in the US are enforced, and you need to be aware and operate your marketing and business activities with respect to these regulations. One of our US-based customers wanted to develop their market to Canada, and they were not permitted to until that did not translate all their range of software platforms and products in French and ensured that data would not be transferred cross-border.
There are also trade agreements, governmental funds like the Silicon bridge programs across Eastern Europe, or other programs you'd better be aware of because these can help a lot with your international growth. Things that you may just dram of are right there available now; for example, you may present your product in the TechCrunch Start-up alley, get VCs interested, and get funded in just a few months by leveraging available funding, support clusters, and networks.
Product Service Adoption
Although we mentioned Product Service Adoption earlier, it worths spending a bit more time to understand how your product or service can perform again local competition or global competitors that may also tenter the market sam as you did. Some other factors to consider would be how much customizations is required for the new market, which will transfer ultimately at a cost for you. Government is also sometimes protectionism with local business and rightly so, but this may also sometimes act as a barrier for your product adoption. For eg, in France, R&D is tax-free, so outsourcing R&D to France is not as easy as other European countries due to the cost factor and government support.
If all of these barriers did not put you off from your foreign company expansion strategy, what are the next steps for you? You finally decided to pursue the need for international business, together with your team, found a way and salutations for all barriers and got a clear strategy to succeed.
Here is your crash-course to getting to international marketing and strategy
Ideally, you should understand the market you are going to by now, personalise your communications and marketing and sales collateral for the new market.
You need to develop a customer base in advance. What you ideally would do is warming up the market entry this way:
Ask for referrals on the new market from your team, your customers, suppliers, other professional peers or business stakeholders
Create a list of companies that represent your targets
Start content marketing; some of your best fist customers from international markets are best found inbound.
Understand your competition and why you are better and use this for your marketing
Travel to the new market. Go there and feel the new market, meet with companies and team up with local partners
It is essential to have customers and advocates upfront on the new market, companies that can endorse you, as most prospects you will meet will ask for referrals from the market.

A piece of essential advice do not ignore your original home base. Invest a maximum of 20% in the extreme 30% of all your resources and efforts into developing the new market, as you still want some stability throughout the process that will b provided by your home base. Stay grounded in your home business through the international marketing process!
Communications are critical in the first phase of the market development
Pay close attention and invest much more effort than you regularly do with client management.
At any reasonable cost, get the first quick wins if needed, as this will serve as a critical reference. Use more communications driven marketing to go over cultural barriers.
Take action based on what you know; it's best for you and the company, and do not miss any opportunity to choose a good market and start working on your international business development. There are proven effective and quick ramp-up GROWTH opportunities that we would like to share with you. Join the B2B Internationalisation Webinar to find out more on how to expand your business on international markets.