11 Nov
How To Generate Large Sales Through ABM (Account Based Marketing)
By b2b business objectives, ABM Strategy
In preparation for our latest webinar on 2022 Digital Marketing strategies, we would like to give you a sneak peek into what we're going to discuss - for example, how can you generate large accounts through ABM!
In this article we will discuss:
What is ABM?

How can ABM help you?

Fun ABM statistics

How to use ABM to generate a large account
What is ABM?
Account-based marketing is a type of marketing where marketing and sales teams work together to target accounts and turn them into customers. In 2021, marketing teams are always trying to capture the attention of potential customers. Because of this, companies that want to focus on the highest possible ROI need to place their attention on high-value accounts, keeping account penetration, marketing penetration, and logos in consideration. To reach these goals, marketing teams have to use strategies that merge sales and marketing tactics to find and reel in the accounts that matter the most.
Nowadays there's a different approach to capturing the attention of potential customers. Since everything is connected, marketers can now approach clients in a variety of ways. This has both upsides and downsides, though! A mix of increased buyer expectations and the increasing difficulty to stand out amongst a huge number of competitors means that an ABM approach is often better than simply casting a broad net.
Account-based marketing is not a new concept, but it has recently experienced a resurgence due to evolving technology and a changing landscape. The implementation of an ABM strategy can help improve marketing ROI, drive attributed revenue, generate more conversions and qualified leads, and align sales with marketing. In general, B2B marketers tend to target leads more generally in order to appeal to as many companies as possible, but that doesn't result in the best ROI. 20 or even 10 years ago, it was quite difficult to have a large-scale ABM approach due to the fact that it requires a very high level of personalization. Things are different in 2021, though. With the increase of improved technology, it is now both easier and more affordable than ever to have a large-scale ABM strategy.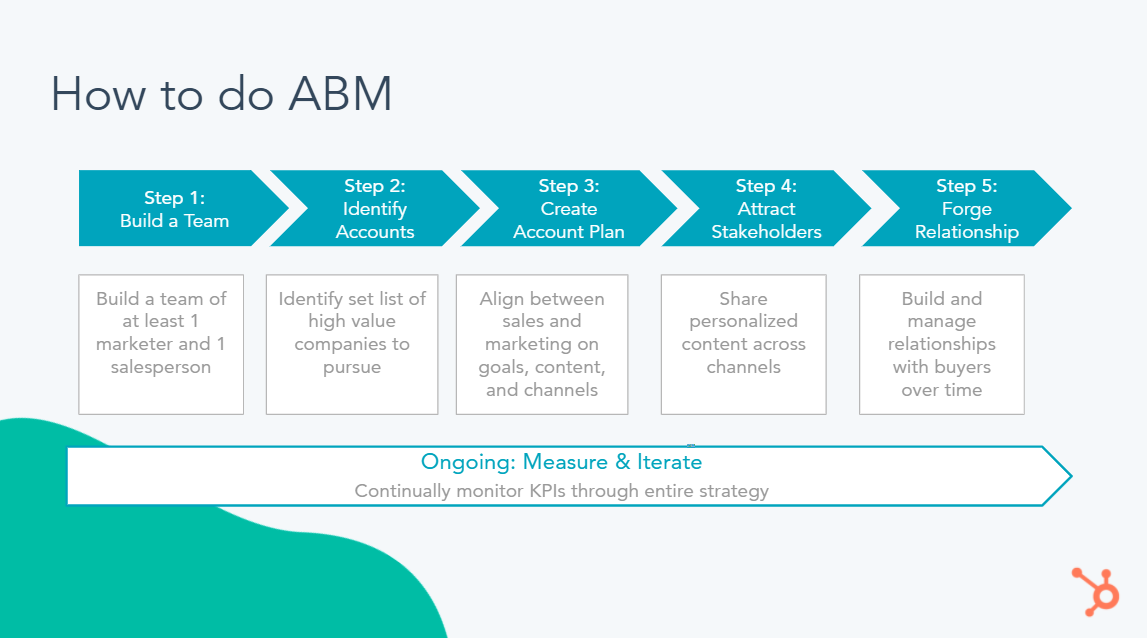 If you would like to learn more on how to generate large sales through ABM, be sure to sign up for our free webinar, here.
There are several ways in which an ABM approach can help you! For example, ABM can help you show a clear ROI, since the main goals of Account Based Marketing are to prioritize ROI! Basically, through ABM you get clear business results. This ROI-centric approach will also aid your organization in focusing its' resources more efficiently. No more wasted time, resources, and staff!
There is also the fact that an ABM strategy can expand your accounts portfolio, help engage earlier deals, and find that spot on the market that can generate the most value.
Furthermore, since Account Based Marketing is so personalized, targeted customers are far more likely to engage with the content you're presenting them because it is geared specifically to them, their business, and their specific stage in the customer journey. Account-based marketing also makes it easier to analyze the effectiveness of your campaigns because you're measuring a smaller set of target accounts across email, ads, web, and events.
Lastly, ABM is one of the best ways to get your marketing and sales teams on the same page.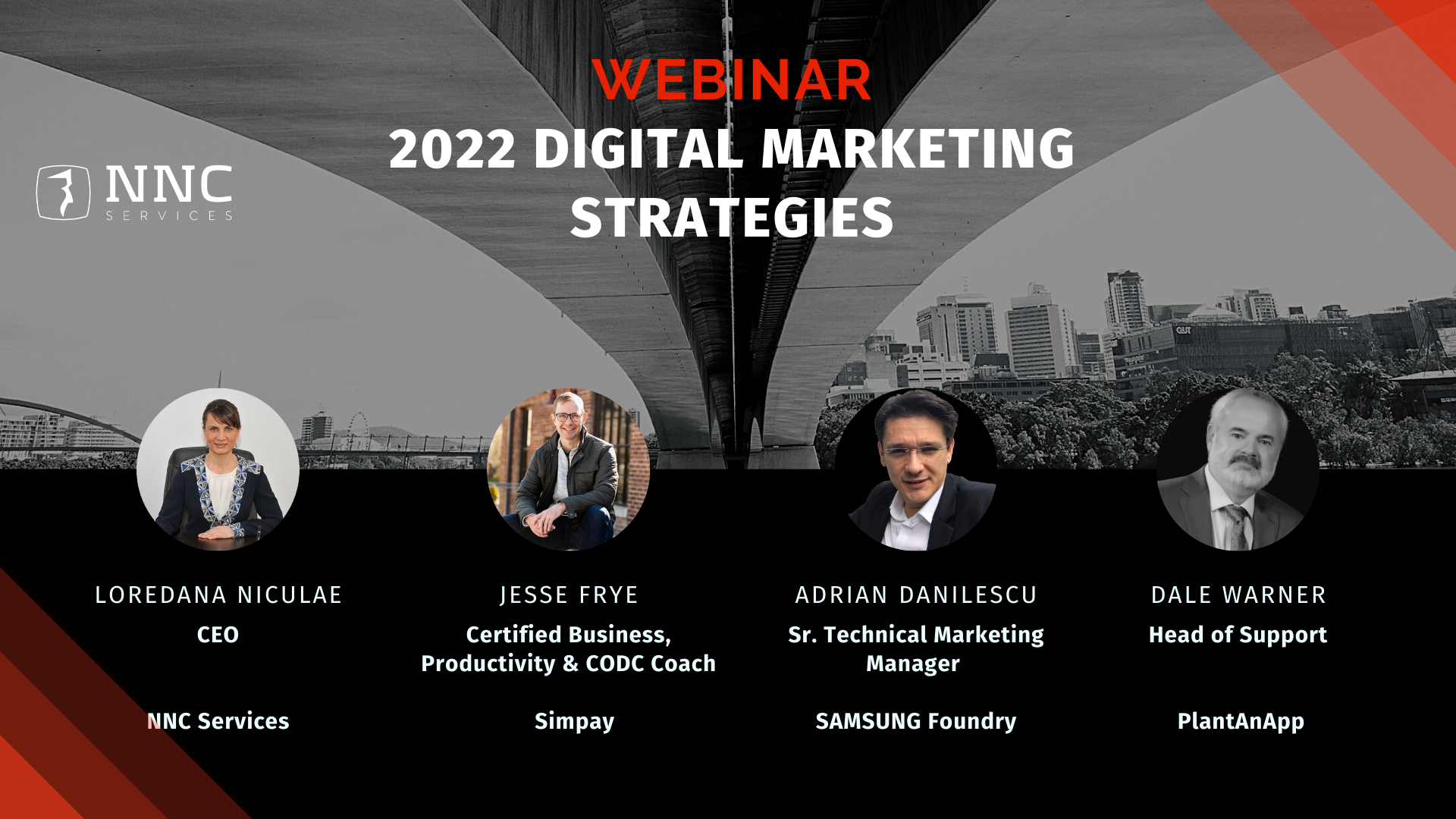 Fun ABM statistics
97% of marketers achieved higher ROI with ABM than with any other marketing initiatives.

84% of marketers say account-based marketing strategies outperform other marketing investments.

Marketing generates 208% more revenue in companies that have aligned their sales and marketing teams.
How to use ABM to generate a large account
There are 3 processes that have to be taken into account:
1. Identify
How do you identify your new business opportunities or potential new customers? As a first step, the Marketing team should know their company as well as they can. They should really try to understand what their company can offer that other companies can't. After that, look at the potential client. Really think about what he needs and wants, and how your organization can personally offer it to him.
2. Enter
After you have identified a potential customer, how do you approach him or her? How much effort is required? That depends on the difficulty. You should consider making a difficulty scale for every potential new client. It should look something like this:
a. Easy
Your organization is well-established, well-known, and has a good reputation
b. Moderate
Your company isn't well known but has demonstrated success in the past
c. Difficult
Your organization may deliver great services, but they aren't very well-known.
3. Build
After you have built your difficulty scale, compile your offer. State what sets you apart. Special IT services, or an incredible programming team, things like that. Now only one question remains: How can you use ABM to meet your goals and catch a big client?
Here's the thing: Your next client doesn't have to be a big company! Just because a company is large doesn't guarantee a big ROI. On the contrary, the biggest ROI could come from a start-up!
Start by offering solutions. Individuals, regardless of their industry or role, crave solutions to the challenges in front of them, so getting to know those challenges is imperative. Once you've taken the time to understand the challenges of your target, provide content including whitepapers, blogs, and eBooks that provide useful insights and ultimately drive engagement.
Once your Account Based Marketing strategy has started, you have to measure all marketing activity related to the potential client. Take the time to learn which channels and what content yields the best results and adapt, or mold, your campaign accordingly to ensure you're placing your resources into the right strategies.
If you would like to learn more on how to generate large sales through ABM, be sure to sign up for our free webinar, here.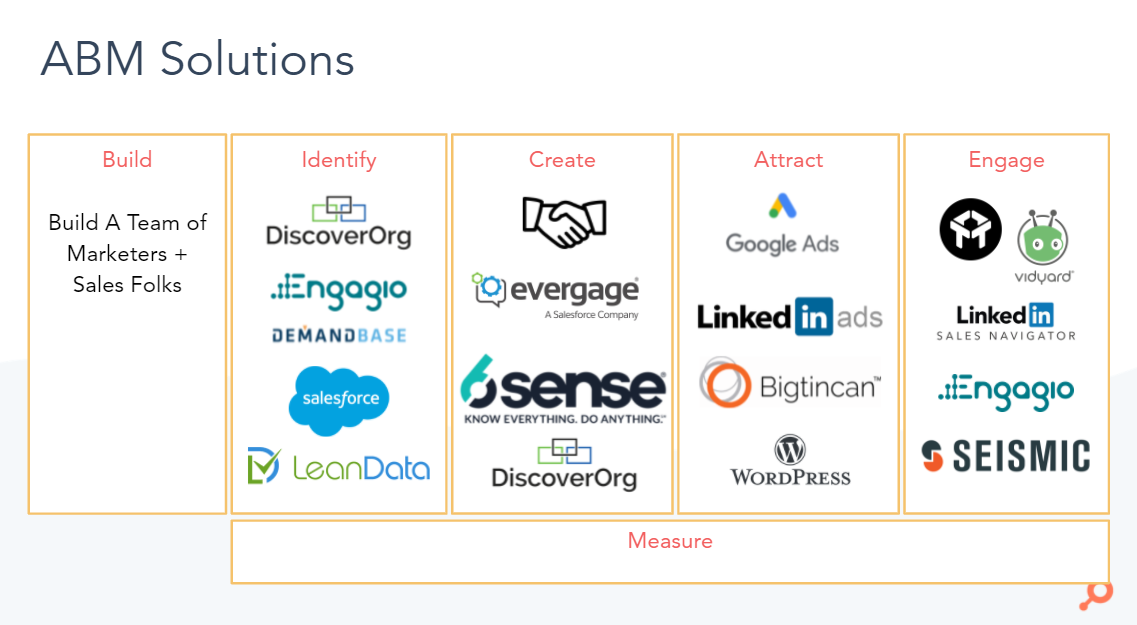 Latest Posts

How To Generate Large Sales Through ABM (Account Based Marketing)
November 11, 2021

Why ClickDimensions is a great marketing automation tool for Microsoft Dynamics 365
November 8, 2021

Best Practices for Google Ads optimisation in B2B eCommerce
November 1, 2021

How to optimize landing pages for lead generation
October 28, 2021

Selecting a Marketing Automation Solution for Microsoft Dynamics 365
October 19, 2021

How to use Google Ads for B2B lead generation
October 15, 2021