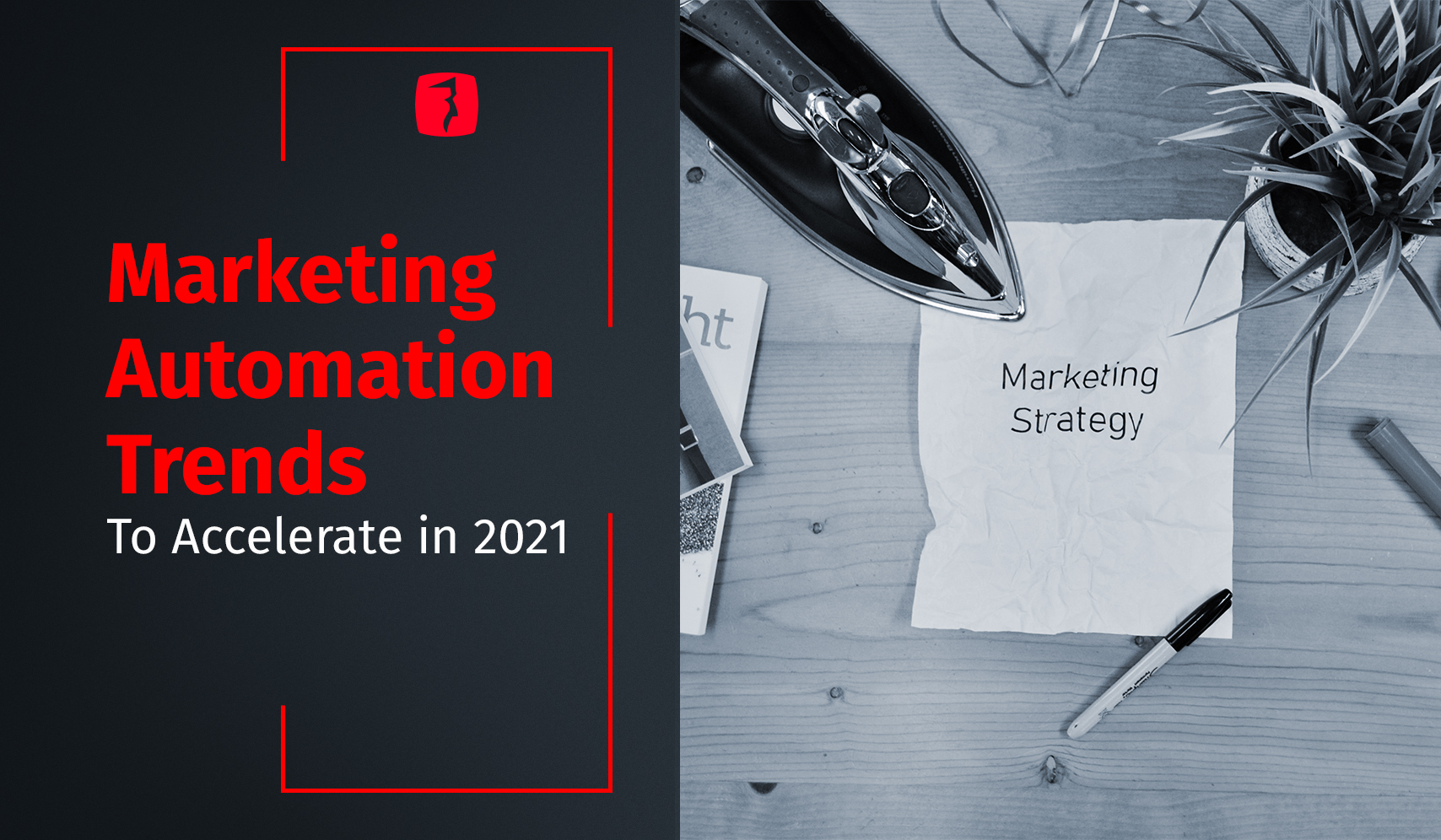 marketing automation Marketing Trends marketing automation for B2B businesses leading marketing automation tools
28 Jan
Marketing Automation Trends To Accelerate in 2021
By marketing automation, Marketing Trends, marketing automation for B2B businesses, leading marketing automation tools
B2B marketing automation is booming. According to a Forrester report, by 2023 marketing automation will be an industry worth around $25 billion. In 2021, 55% of global marketers plan to increase their spending on overall marketing technology. In today's article, we'll talk about some of the trends that accelerate in 2021 and what additional capabilities marketers need to focus on for incremental growth.
Artificial Intelligence

A 2021 report by Deloitte shows that 77% of global CMOs have automated more work through AI technologies. AI-powered content creation can help businesses extract campaigns from existing content and then automatically populate their social feeds with campaigns across the year. This allows marketers to focus on human-centered tasks such as engagement, creation, and lead management. It also creates a sustainable foundation for the scalability of their marketing efforts. In addition to this, repurposed content improves the ROI for every piece created. Moreover, using AI in marketing automation can do much more than repurposing content. It can also shape the entire customer journey.
Personalization of Customer Experiences
The value of data is no secret as every marketer agrees, personalization is a way of the future. People get tired of being bombarded by emails, notifications, and ads, and it's very important to be hyper-personalized and contextually appropriate with every piece of communication. Why is this so important? Because customers expect it and delivering it increases retention and reduces the overall customer acquisition cost. In today's society, marketing is shifting from appealing to abstractions to speaking with individuals. Integrated analytics allows businesses to not only understand what is important to audiences but also tailor content that speaks to individual specific needs.
This is more than calling a customer by their name in email campaigns. Marketing automation tools enable marketers to deliver hyper-personalized and hyper-targeted customer experiences across multiple channels. Indicators such as niche social circles, micro-influencers, and communities need to be intersected for authenticity and humanity needed in customer experiences. Elements such as automated emails, web pages, and lead capture can be easily tailored with marketing automation tools and by doing so, they become the building blocks that respond to the consumer. A good example of a tool is Hubspot, which is a platform intended for automation as well as designing workflows. Use our free HubSpot portal audit to unlock more businss value.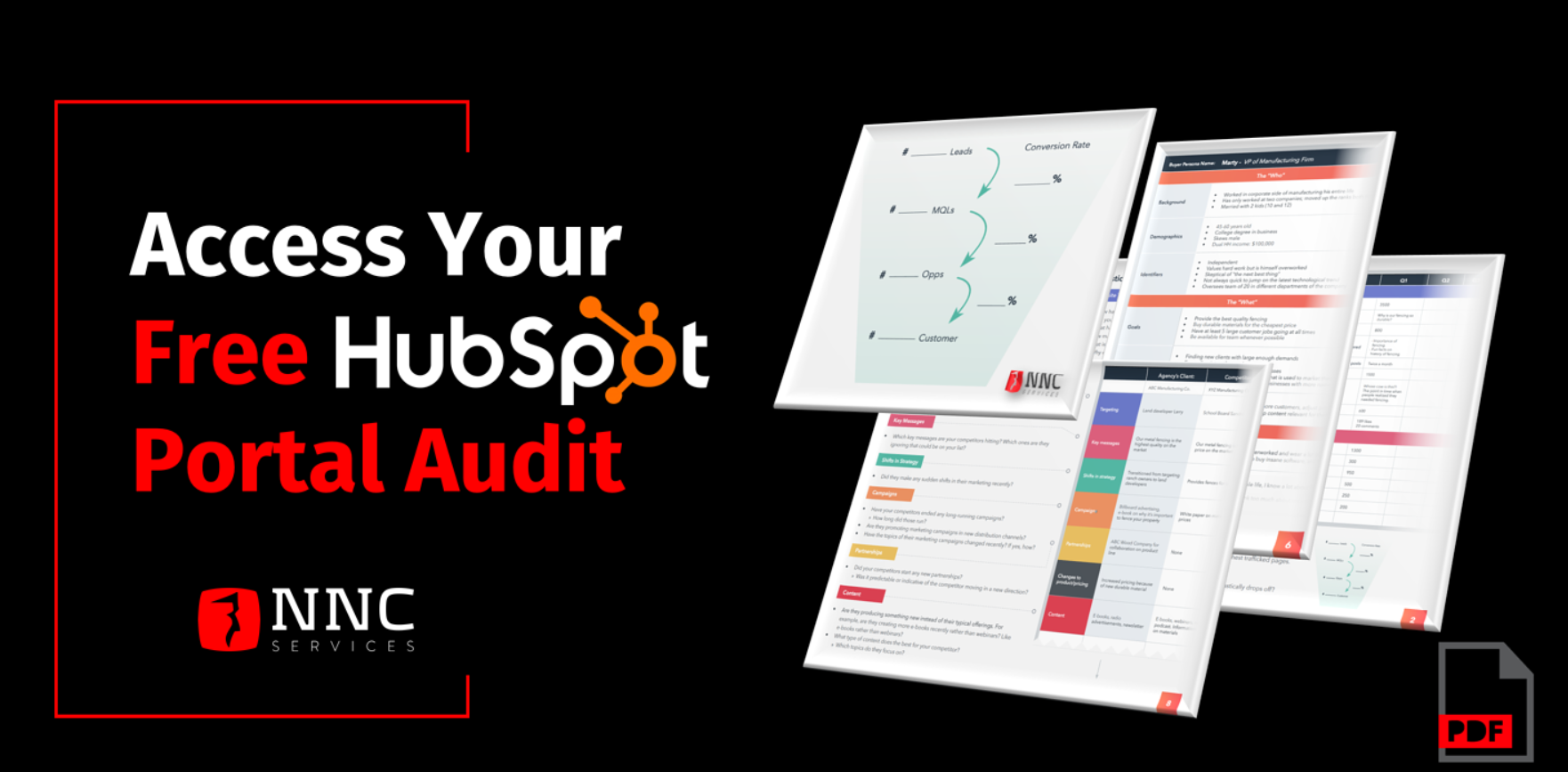 Humanizing the Robots
If you haven't heard the term "conversational marketing" yet, it is referring to chatbots. The role of marketing automation is set to grow and chatbots will gain importance as a marketing channel, especially in customer service. A report from Gartner predicts a 100% increase in chatbot adoption rates in the next two to five years.
The potential for automation to streamline your customer experience and provide engagement at scale is huge, but not before humanizing that experience. Despite the increasing awareness of conversing with robots, people want a natural feeling and relevant recommendations when doing so. Chatbots and other forms of automation have to be sophisticated enough to hold meaningful conversations with a wide variety of users. This means that businesses need to consider the interaction systems created and make them more human.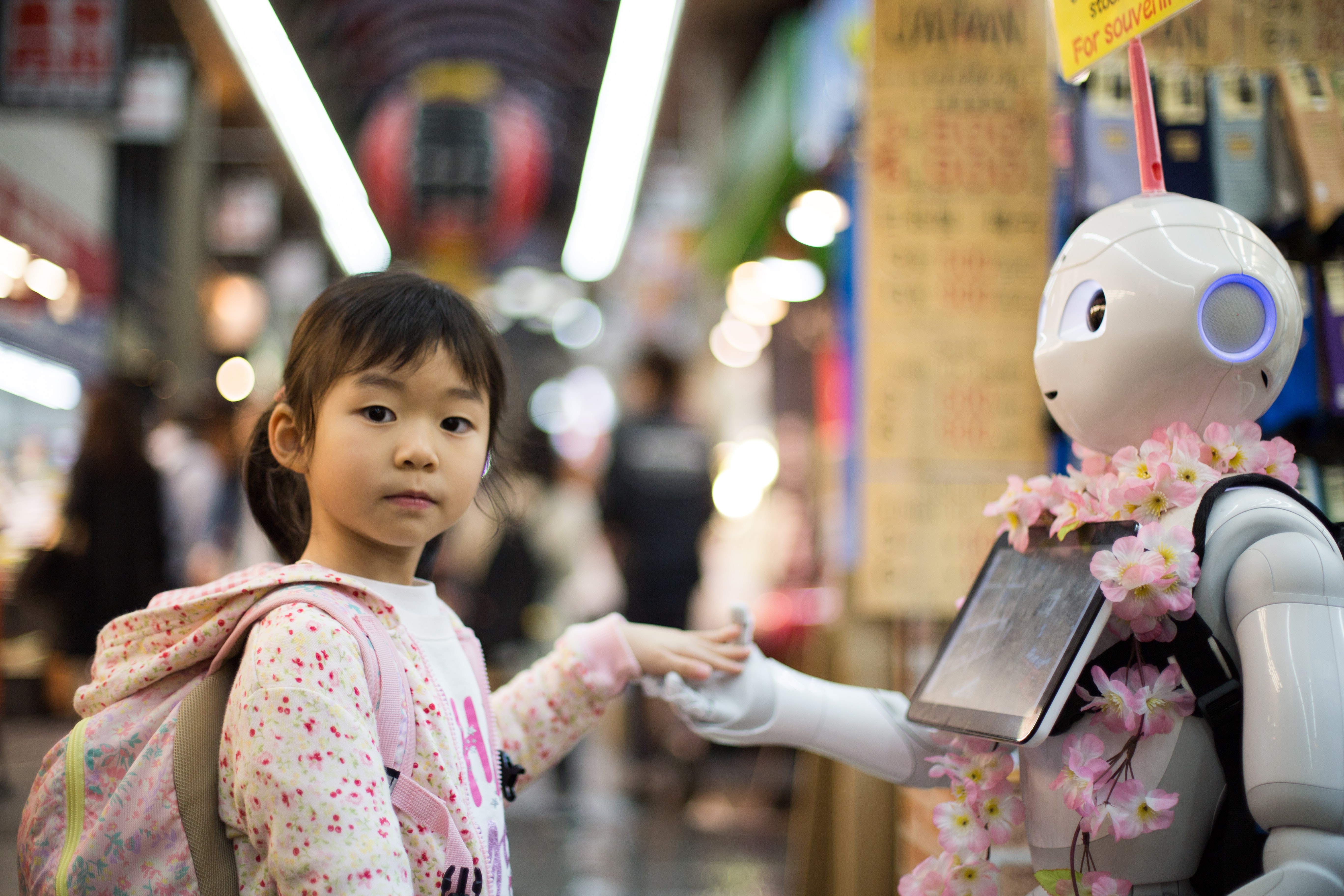 Privacy Protections
In the ever-increasing concerns as to what data is collected, stored, and used, companies need to leverage data already collected to create fresh new experiences for their customers. This is quite hard as consumers tend to shift their preferences, therefore businesses need to adopt strategies to overcome both privacy issues and behaviors, and provide data transparency to their users.
Leveraging marketing automation helps to secure the data and provide data transparency. In this case, blockchain technology can be implemented as it is a decentralized network and provides data transparency to all its users. Even if this technology is at the initial stages of development, it will have an immersive future.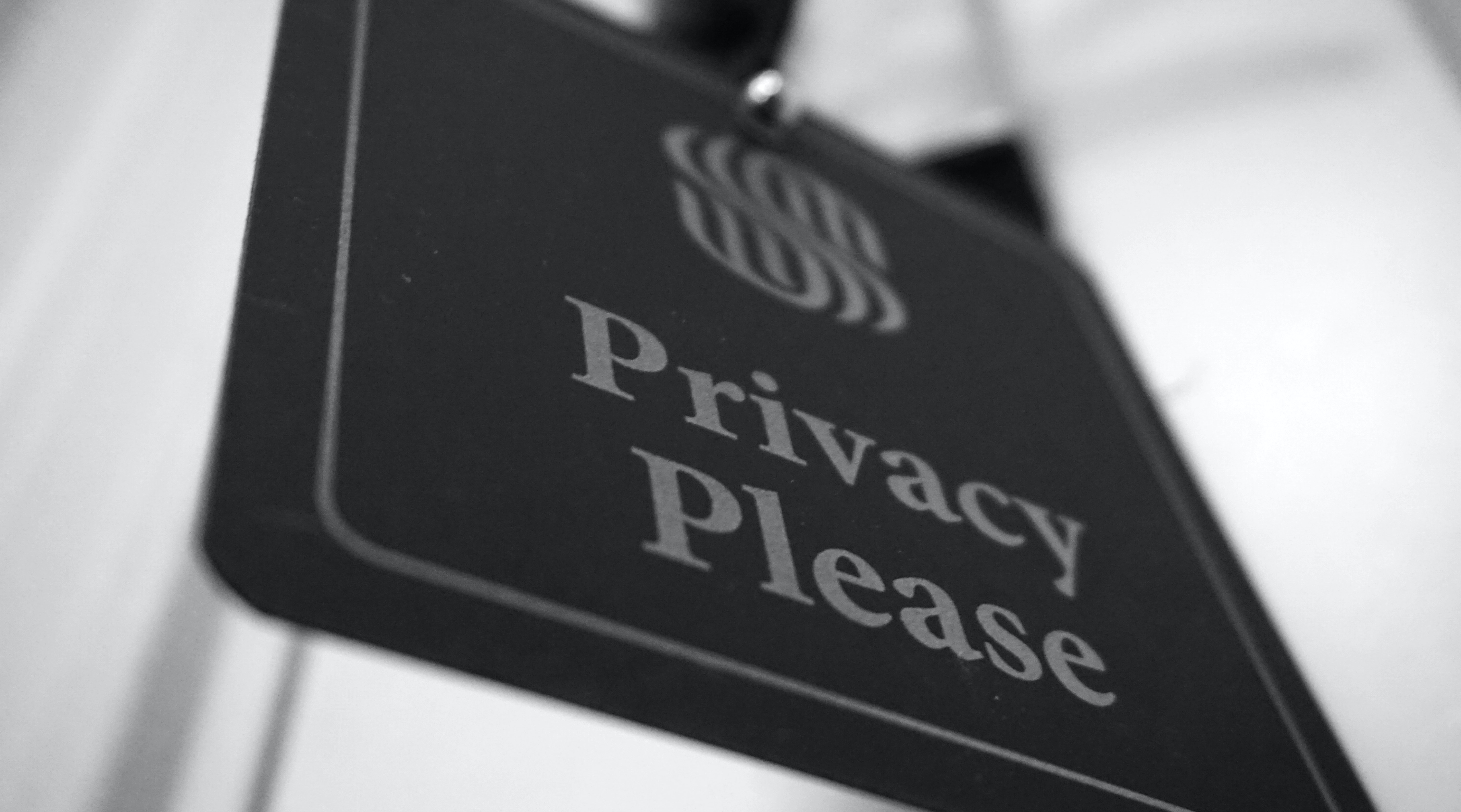 Sales and Marketing Alignment
Sales and marketing alignment is not something that marketing automation is known for and the friction between the two teams is nothing new. However, in a 2020 survey from Spotler, 18% of the respondents said that an alignment between the two is an essential benefit of marketing automation.
There is a clear connection between automation tools and the alignment of the two departments, apart from the automation of workflows and tasks. These tools trigger sales flows based on marketing efforts and the steps a lead takes. With the help of automation, both teams will be able to attribute what marketing efforts led to sales accurately.
A clear overview of the customer journey is vital for businesses, and it is generated by integrated data, predictive analytics, and hyper-personalization. To have that clear overview, both the sales and marketing teams need to first understand and deliver a collaborative view and this is the main reason why marketing automation tools are vital in delivering it.
In addition to this, both teams will be able to determine what efforts work and contribute to sales. What is more, a collaborative view of the customer journey, powered by marketing automation, created a better understanding of where adjustments need to be made to maximize performance.
Conclusion
Marketing automation has evolved tenfold in the last few years and continues to do so due to technological advances and changing customer preferences. Each one of these marketing automation trends shows how data management and technology are taking over marketer's jobs. However, given the pressures of reduced budgets and increased expectations, the tools can help to achieve the appropriate results.
Our digital training series, the B2B prospecting Academy, offers a comprehensive overview of how to properly take advantage of marketing automation tools and gives insights on how to effectively manage data to overcome any challenge that rises on your horizon. Don't know for sure what that means? Book a meeting with Oana where you'll be introduced to what the training series offers and how you can leverage the information to your advantage.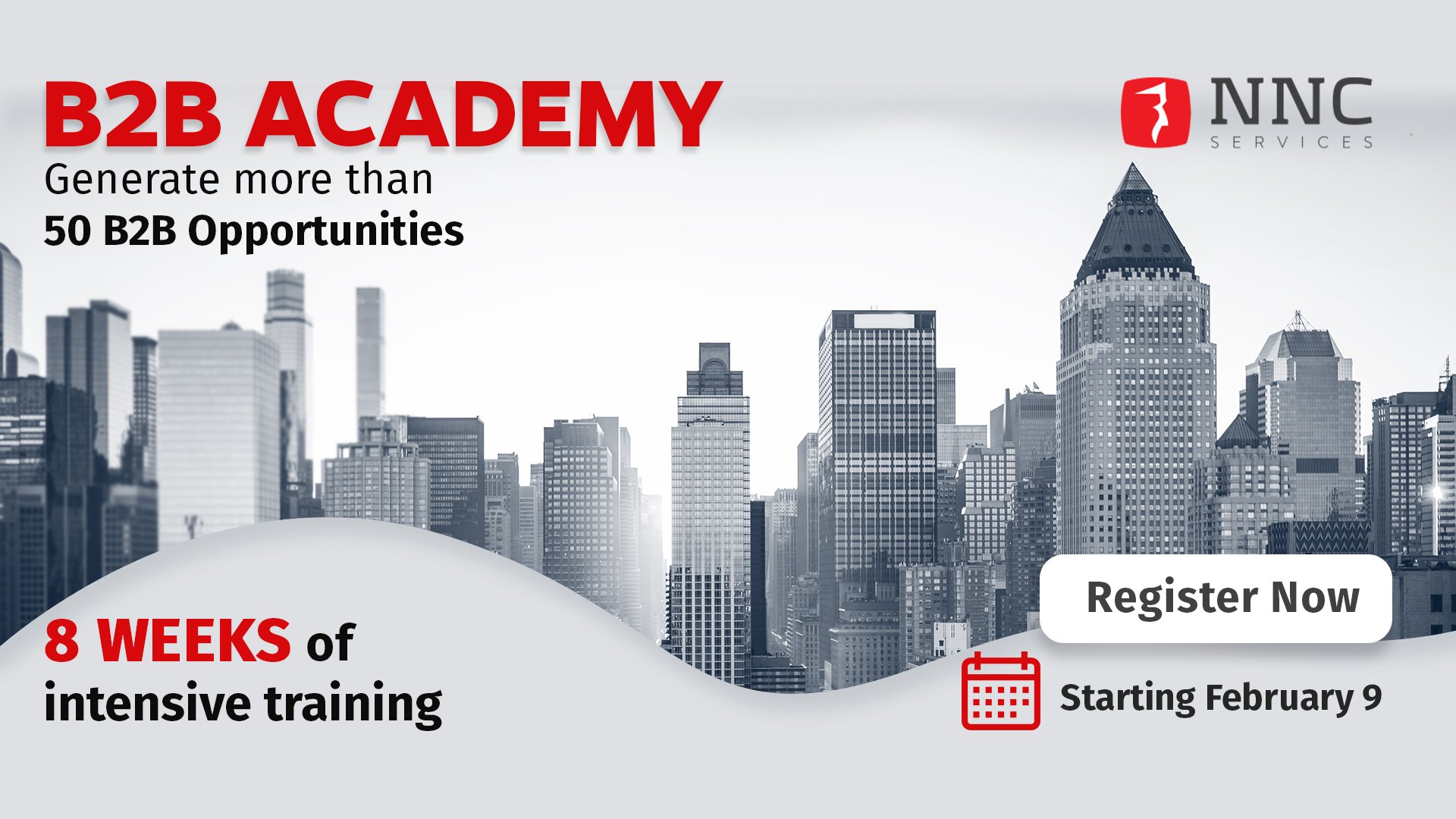 Latest Posts

How to Plan Your Next Video Project (+Free Template)
June 9, 2021

Why invest in prospecting training?
June 4, 2021

The Benefits of Data Driven Digital Marketing
June 3, 2021

RevOps Enabled by HubSpot's Sales Hub Enterprise CRM
May 19, 2021

Marketing Automation Platform Migration Guide
May 13, 2021