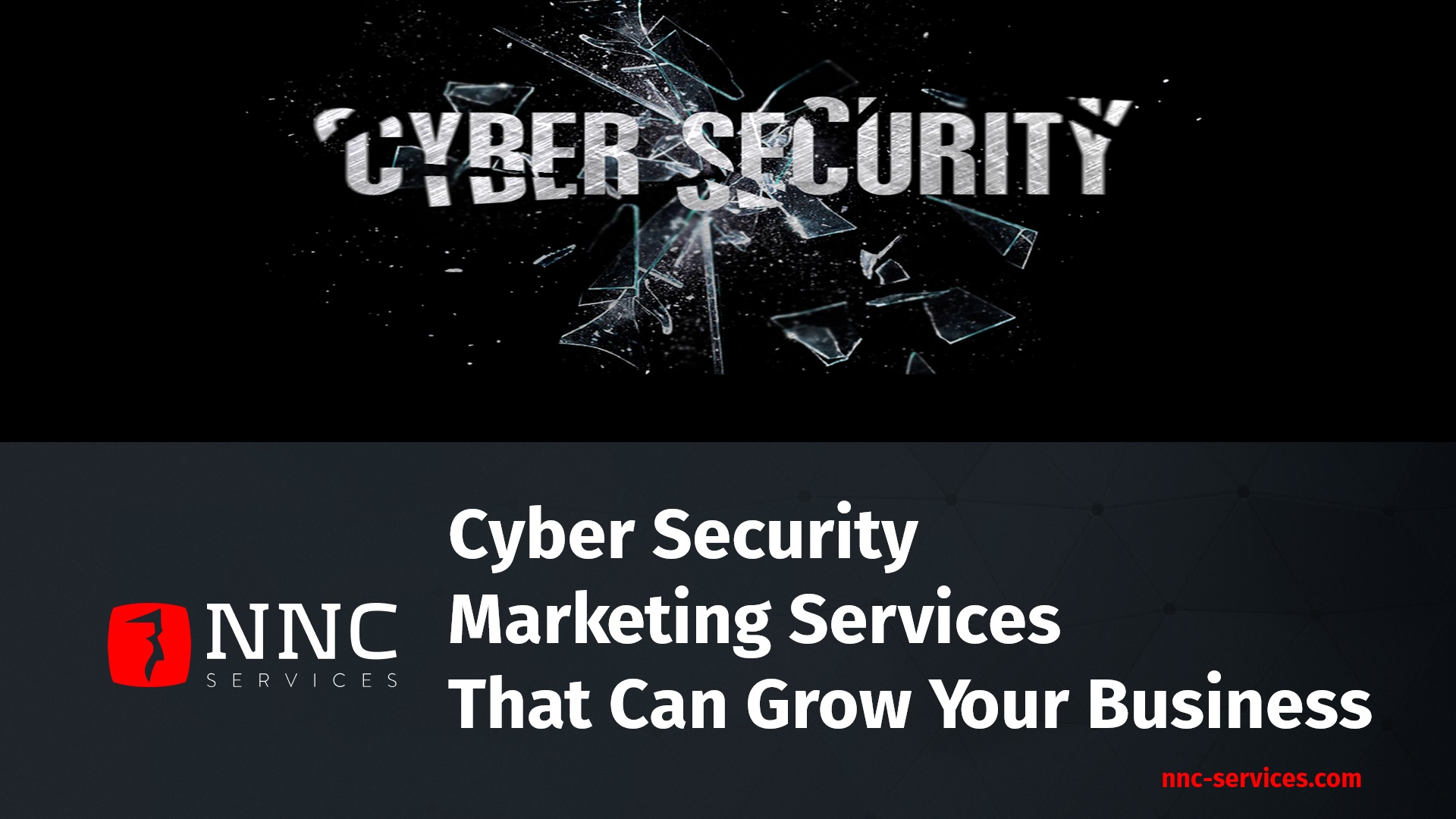 27 Apr
Cyber Security Marketing Strategies That Can Grow Your Business
The rise of interconnected devices in the IoT revolution raised the cybercrime rate at a higher level than ever. As a result, the cyber security industry sees immense growth nowadays, and from how things look like, it is just the beginning. Only in the US, the annual cost related to cybercrime increased by 29% in 2019, and the cybercrime rate skyrocketed in the past two months, jumping by as much as 300% since the pandemic started.
Even in this situation, cyber security companies seem to have challenges in reaching their audience. How can these businesses improve their performance? Effective marketing tactics may be the answer.
Be Aware of the Cyber security Ecosystem
There are different reasons why businesses do not prioritize cyber security, even though the need for effective cyber security services and products, is essential. Every business needs cyber security, but few people outside of the tech world know more than what they see in the headlines. It could be because they don't understand the threat fully, or maybe because some companies concentrate all their efforts on their day to day work and want to focus all their resources there, or perhaps all go down to the expenses.
As a response to this situation, your cyber security business has to create a sense of urgency. To do that, you don't need to create a series of terrifying blog posts or other materials. You simply need to educate your future clients. According to a Cybersecurity Market Report, spending on cybersecurity products and services worldwide is predicted to surpass $1 trillion until 2021, so things are going in the right direction.
The main pain point is that there are many cyber security solutions out there. This makes capturing your prospect's attention hard to get. So, if you think your company can improve demo sign-ups and increase the number of sales per month, you need to differentiate yourself from other companies on the market.
I know it can be challenging to stand out in the crowd and communicate the value of your brand and build credibility at the same time. That brings us to the big question: How cyber security companies can overcome these challenges and connect with those who need their services? Keep reading to find out what cyber security marketing services you can use to increase your reach and conversions.
1. Build Credibility and Educate Your Prospects with Content Marketing
For sure, the need to educate your target audience is one of the most critical pain points in your industry due to the complexity of the subject. You will obtain the wanted result if your company provides real-world examples to demonstrate both the importance of cyber security and the effectiveness of your solutions.
There are several different types of content that you can use to reach and engage your audience. Blogs or downloadable content (white papers, infographics, etc.) are great for attracting prospects. Be sure that you have some evergreen marketing content that will be relevant in the long term. As well, it is essential to have resources that are aligned with the main subjects of the day. As an example, in the current business crisis, you should speak to your audience about it in a relevant way for your business.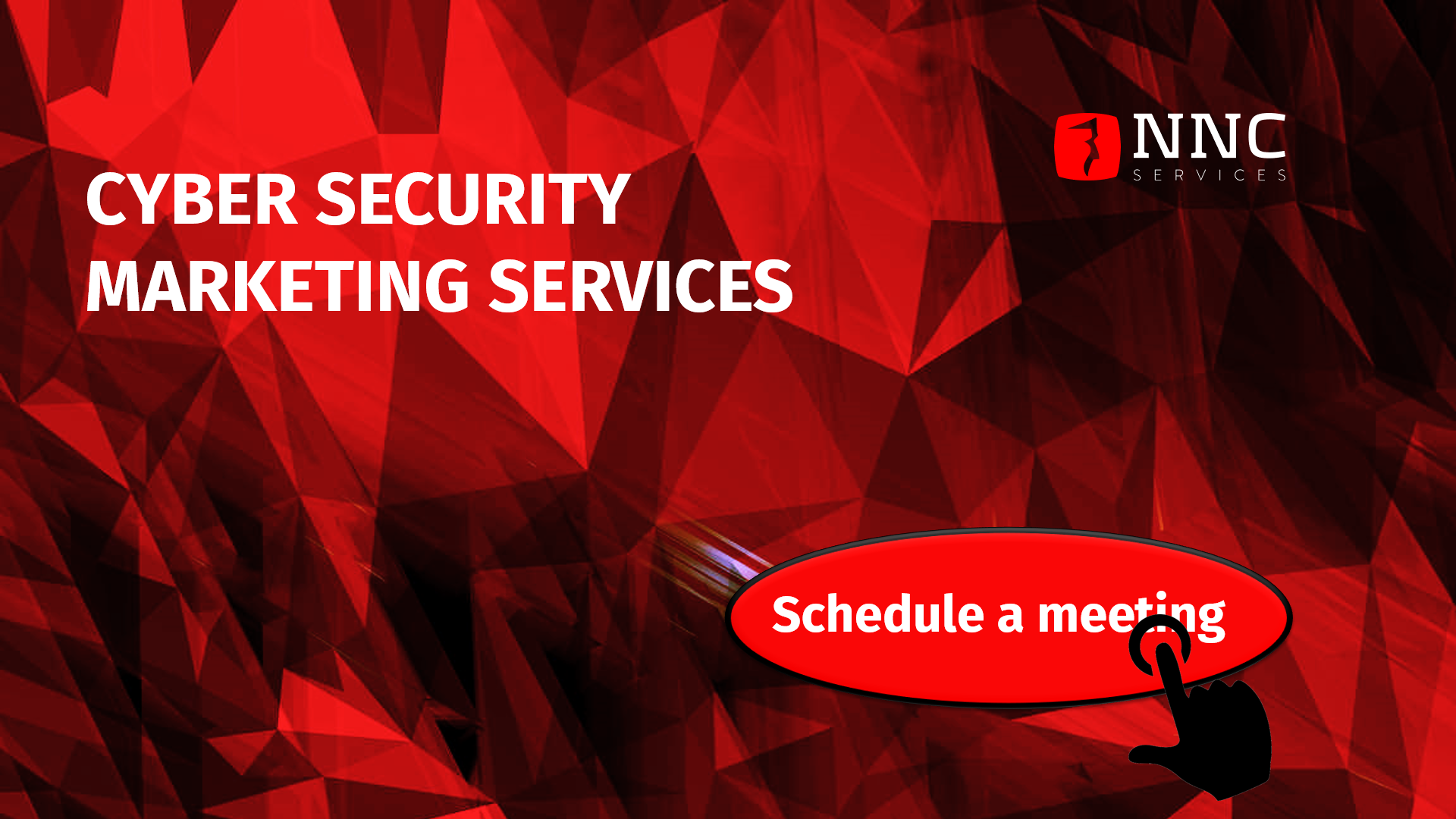 2. Nurture Your Leads using Email Marketing
Let's see the reality: your prospects inbox is probability full with piles and piles of unread emails. In this context, how can you make people pay attention and avoid your newsletter to be deleted or to be on the unsubscribe list?
First of all, keep in mind that you have to be direct and relevant. The attention span of people is going down each year.
So, make sure you include in your email marketing links to your most recent blog posts talking about recent attacks or security concerns and those that break down complex cyber security topics for a broader audience. As well, be sure that you include monthly offers and sales promotions like a free trial or demo, which can encourage prospects to sign up.
3. Make The Last Move In The Buying Process With a Webinar
Everywhere you look, there are potential customers in different stages of the buyer journey. Webinars can be an excellent solution for leads that are at the bottom of the funnel.
Webinars participants are more than just interested in learning about the threats of cyber attacks, in general, and about your solution, in particular. They typically have taken some time to research. So, you talk with an audience that is targeted, not with cold leads.
Keep in mind that this is a valuable opportunity, and be sure that you make the most of it and promote your helpful content or encourage demo sign-ups.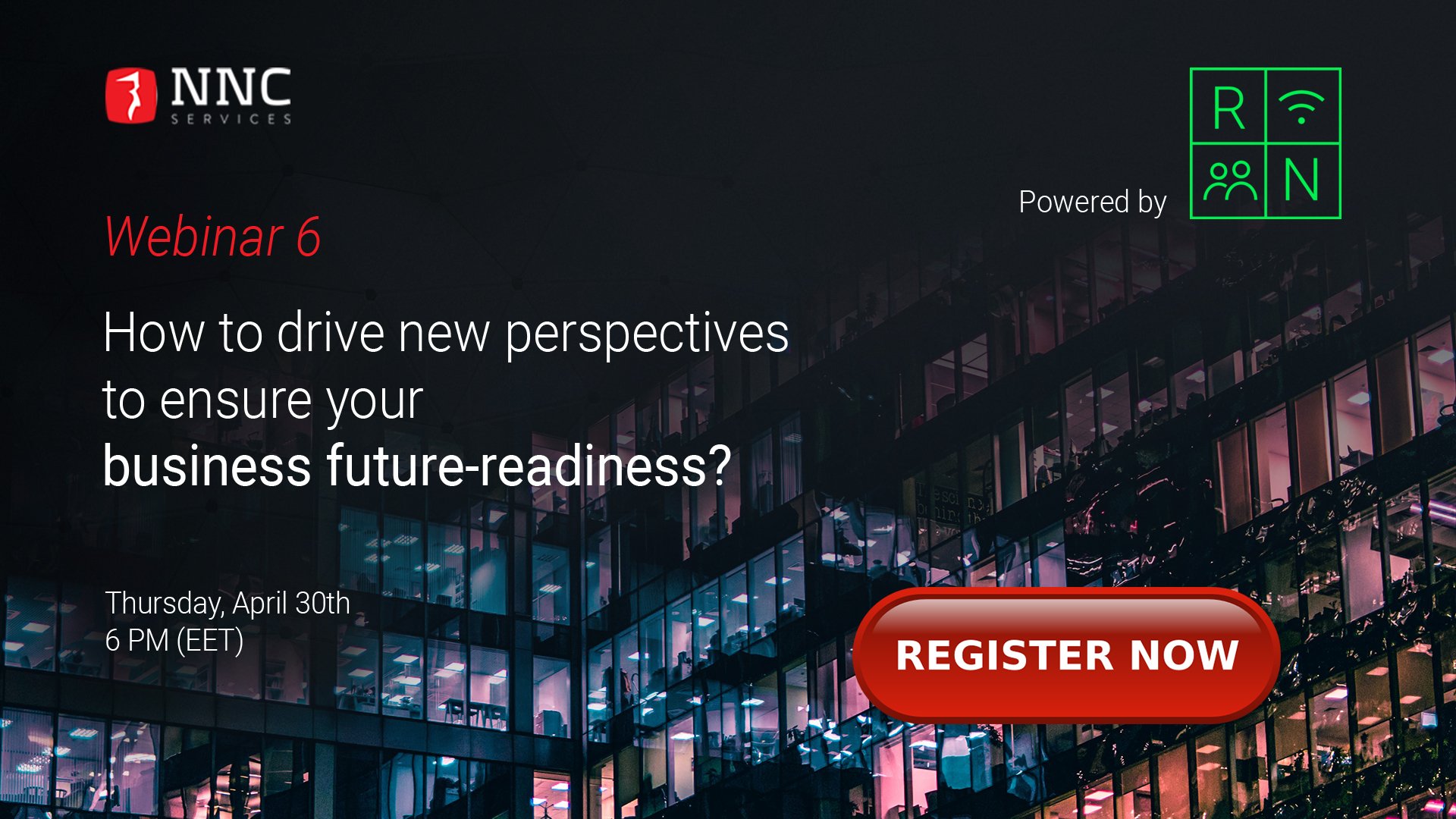 4. Be as Visible as Possible by Implementing Paid Campaigns
Simply put, by promoting your content through paid channels, like Facebook, LinkedIn, or Youtube, you can see results rapidly because the number of relevant people that see your Blog Posts, Videos, Landing Pages, and so on is bigger.
One of the major goals of any marketing campaign is to get prospects to request a demo. While usually the process of understanding leads to this stage takes work and a lot of nurturing, paid campaigns can be seen as a shortcut that helps accelerate the process for those who are ready to make a purchase.
These ads can make your company more visible, and build awareness, and, for sure, they can achieve your primary goal of selling your products and services.
Accelerate your growth with marketing strategies that really work
Gaining the trust of your audience and educating them, remain the top two priorities in the cybersecurity industry, from a marketing perspective. To leave these challenges before you, you need a full-service cyber security marketing agency that has years of experience working with CISOs and their teams.
If you do not see the results you want from your cyber security marketing efforts, partnering with an agency that is specialized in cyber security may be the key to boost traffic and generate qualified leads.
Speed-to-market can make the difference between success and failure, so it may be a good idea for you to work with a team of marketing experts with vast knowledge in cybersecurity and double or triple your productivity, speed, and effectiveness.
At NNC, we always take the time to learn in-depth the client's specific products and unique value proposition. So, if you want to get noticed, generate demo trials and increase sales, contact us, and let's set up a call with one of our marketing experts that will give you short term and long term recommendations on how to implement or optimize your marketing efforts.
Latest Posts

Stop Selling and Start Helping. Now, More Than Ever.
November 25, 2020

Tips for Planning Your B2B Digital Marketing Strategy
November 25, 2020

Best Marketing Automation tool for Microsoft Dynamics 365
November 18, 2020

How to plan your B2B Marketing Strategy for 2021?
November 13, 2020

The Pardot VS Hubspot Migration and Switch Guide
November 11, 2020