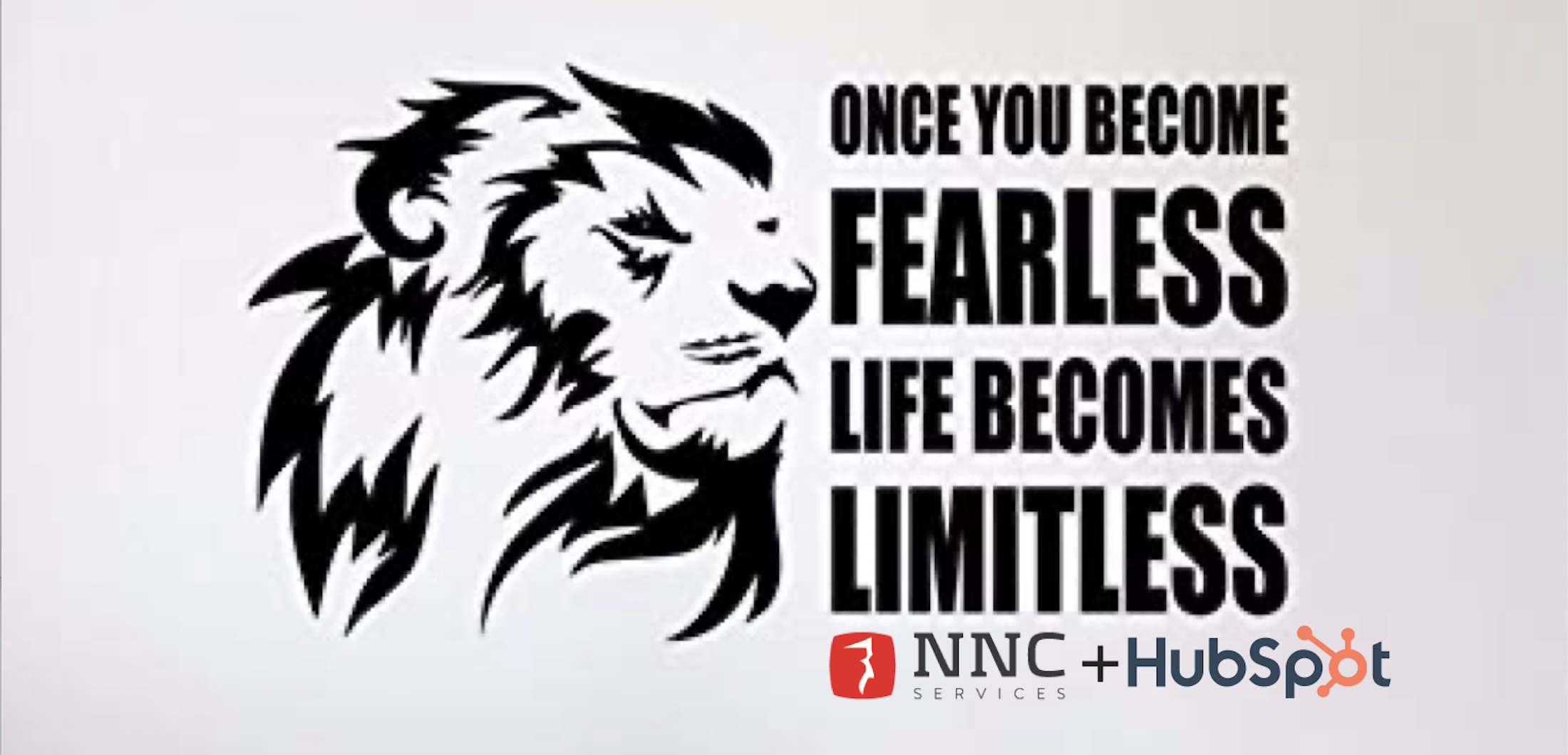 b2b customer aquisition b2b lead generation b2b sales HubSpot Lead Generation b2b prospecting b2b sales plan sales prospecting
12 Nov
ARE YOU A LION OR JUST A CAT IN THE B2B PROSPECTING JUNGLE?
By b2b customer aquisition, b2b lead generation, b2b sales, HubSpot, Lead Generation, b2b prospecting, b2b sales plan, sales prospecting
It is no wonder"Hubspot is a market leader, as it invests quite a lot of effort into developing its "platform business" model. The platform business model is around since Microsoft realised it could make a much more significant impact if it becomes a platform for their partner channel to scale rather than go direct-to-customer. The platform business model presents many valuable lessons for anyone up there, feeling the enterprises' markets have intrinsic limitations, and they can not scale. As this is the topic of another blog post, I will add a couple of excellent resources to get you started on reimagining your business model into a ecosystem business-enabling platform: https://en.wikipedia.org/wiki/Platform_economy or https://www.wired.com/insights/2013/10/why-business-models-fail-pipes-vs-platforms/
Expectations form the b2b pipeline generation Bootcamp
NNC Services joined the Hubspot partner channel as a Silver Partner about half a year ago. The expectations were high, but so was the support Hubspot was going to provide us as a partner to quickly see value off of the partnership. From the sales process to our allocated CAM, everyone @Hubspot proved professional, fun, energetic, and knowledgeable. Moreover, we were surprised by the support we got to grow and develop our company, and the real interest everyone at Hubspot was demonstrating in us as a partner getting the most out of the partner's channel, gaining clarity and focus around our business development and delivering customer value.
I joined Dan Tyre's Sales Prospecting Bootcamp at Hubspot a bit on the run juggling with many day-to-day priorities of a b2b growth agency firefighting daily with accelerating customer business development and prospecting. From the first session, I knew it is worth it. When I joined, I was certified and took most essential B2b sales and agency growth-oriented certifications from Hubspot; however, the case studies, templates, actionable workbooks, accountability, and most of all, the energy that Dan put into the prospecting Bootcamp worth all the time. Information that I gathered only theoretically suddenly was out to good use with a clear instant return in terms of successful b2b prospecting. We may be one of the few agencies where prospecting and lead generation is one of the roles most consultants want to step into and experience, and the b2b pipeline generation Bootcamp helped us do it at scale.
The Bootcamp ran us through most of the traditional best practices of account-based marketing but also brought in some fresh air with new prospecting techniques like video marketing, adding fun to your prospecting process, and social sharing.
Define your B2B positioning Statement to Identify Your Market and Opportunities
Defining the Buyer Persona ( you can find some good questions to guide you here https://blog.nnc-services.com/tag/buyer-persona) and Positioning Statement is one of the critical aspects of any B2B prospecting process. Understanding your best prospect and developing your prospect fit matrix may be vital in your B2b business success. Once we spent time and effort into questioning the buyer persona that we can best help with our services and solutions, the positioning stamens phrased out the value we add to each buyer persona. The positioning statement was a complex process not just about asking questions but also about aligning the leadership team to make sure the value-added is meeting the company values, the internal company culture but also a real market need and client priorities.
We understood that "NNC Services consultants solve business GROWTH challenges for customer-facing teams like marketing and sales for B2B knowledge, tech and IT companies with revenues between $5-20M and 20+ employees by taking a proven, disciplined process and methodology, data-driven approach to our customers marketing and sales strategies and technologies because we desire to help our clients. NNC Services brings innovative and life-changing solutions to the global markets to create a better business ecosystem. We desire to help our clients actively contribute to the advancement of knowledge fields at the forefront of innovation." Not only were we happy and aligned around this positioning statement, but we felt enthusiastic and motivated by this updated company value-added positioning.
The B2B Prospecting process Connect -> Explore - > Advice
Focus on ways you can help, research your B2B sales prospects before your connect attempt, make sure you add value, focus on helping rather than selling will make you feel like a prospecting ninja that can make a huge difference in their business rather than an interruption to their already busy schedule. Focus on how you can help your prospects with their business pains and growth opportunities, in our case with the lead generation, customer acquisition, client engagement & competitive advantage, is the magic that turns your cold calling into friendly and value-added conversations. The prospect connect call is a critical step, where learning to listen more and talk less is key to figuring out how you can best help.
Gamefying the prospecting experience with lion pictures and statements, jungle rewards, and ice cream challenges (this one is my favourite :) ) makes the whole b2b prospecting process much more fun. "Once you become fearless, life becomes limitless". So this is all about how you can become a top b2b sales person!
We also found an active HubSpot partner community, valuable support with questions and challenges, buddies for prospecting, and and peer professionals willing to share their best practices and experience. The HubSpot agency community is something that we are still tapping into and learning more and more about how to contribute.
B2B Sales process
One of the last phases of moving from prospecting to the sales pipeline was getting together the B2B Sales Process Plan for our company. As you know B2B salespeople can surprise you by their high achievements but they will really sustain a high level performance long term without a clear sales plan in-place. Hubspot offers really good free B2B sales planning and tracking tools and templates to support you with your sales strategy. You can download such a B2B Sales planning template here.
From Silver to Platinum Hubspot Agency Partner in 6 months!
Hubspot invests by far a lot of effort into the partner channel, and this pays off! We are now a Platinum Hubspot Partner, and we would not be so without the help of our CAM and Hubspot partner support team who assists us with onboarding, setting the prospecting and marketing automation processes in place and even direct B2B sales approach when needed.
Kudos to Dan Tyre and Sophie Salzman in the Hubspot team for the Bootcamp and their active support!
So yeah, we are now LIONS and already roaming freely through the b2b prospecting jungle:) Looking forward to the next Bootcamp!
I was so inspired about the energy, accountability and motivation of the B2B pipeline generation bootcamp that now we are thinking of paying this forward. If you struggle with your B2B prospecting process, keeping motivated on your client acquisition efforts and returning a good ROI of of your B2B lead generation activities, connect with us. We would be happy to help!