8 Feb
HubSpot Partner Agency - What makes it so appealing
By marketing content, Business Intelligence, content strategy, tailored experience
Getting a new tool for your business can improve your ROI and accelerate growth. However, many tools require complicated onboarding processes that take up the time otherwise used for anything from generating leads or increasing sales efficiency.
When it comes to marketing automation, HubSpot is among the top choice between users as it provides many useful features and processes which allow businesses to focus on what's really important. Moreover, HubSpot offers many guides for easy integration but if you're not a techie, it could prove to be quite a challenge. In this article, we'll take a more in-depth look at the reasons to choose a partner agency when onboarding with HubSpot.
Tailored Experience

Hubspot is a remarkably intuitive tool but with all the features and moving parts, your business needs someone who has done it already and will do the heavy-lifting for you. A partner agency is flexible enough and will get you a personalized experience backed by industry knowledge. Because a Partner Agency does not have a standardized process of onboarding, it will take time to get to know your business, objectives, and goals and adapt to what you need. In addition to this, there's no limit to the number of tools you want to integrate HubSpot with because agencies are not tied to it.
Moreover, the customer has more options in regard to several critical factors. The first one is experience. When choosing an agency, a customer will look for successful projects and the number of years in the field, thus allowing them to choose the right one for their organization. The second one is expertise. Many organizations tend to look at the competition to see what they are doing and how to set up a baseline for future actions. In this case, a partner agency might have one of your competitors in their client list, thus allowing them to have a more in-depth understanding of how things work in the industry. Additionally, your onboarding time can be cut down due to a process already used. The third one is chemistry. Who doesn't want to collaborate in a timely and professional manner? Agencies can provide just that and more. Before the actual process, you can get acquainted with the agency culture and thus, better select which one is the right one for you.
Cost
At a first glance, it's a bit more costly to onboard with a HubSpot Partner Agency. However, this can be balanced by the tailored experience that it can provide. In these modern times, convenience and efficiency are some things that everybody looks for, no matter if they are customers or vendors. In addition to this, while HubSpot offers many integration guides, the general set-up might not be suitable for you and waiting to be up and running can add up to the costs which, in most cases, businesses are not ready to pay. Partner Agencies can not only tailor the cost but also the experience, thus allowing you to be more specific with the HubSpot set-up. While this is done, the integration can be done in less time and with fewer costs.
As your use of HubSpot matures, the cost of not using a partner to onboard will start to level out. You will likely news extra training or in a worst-case scenario, you will not be getting the full ROI from the platform.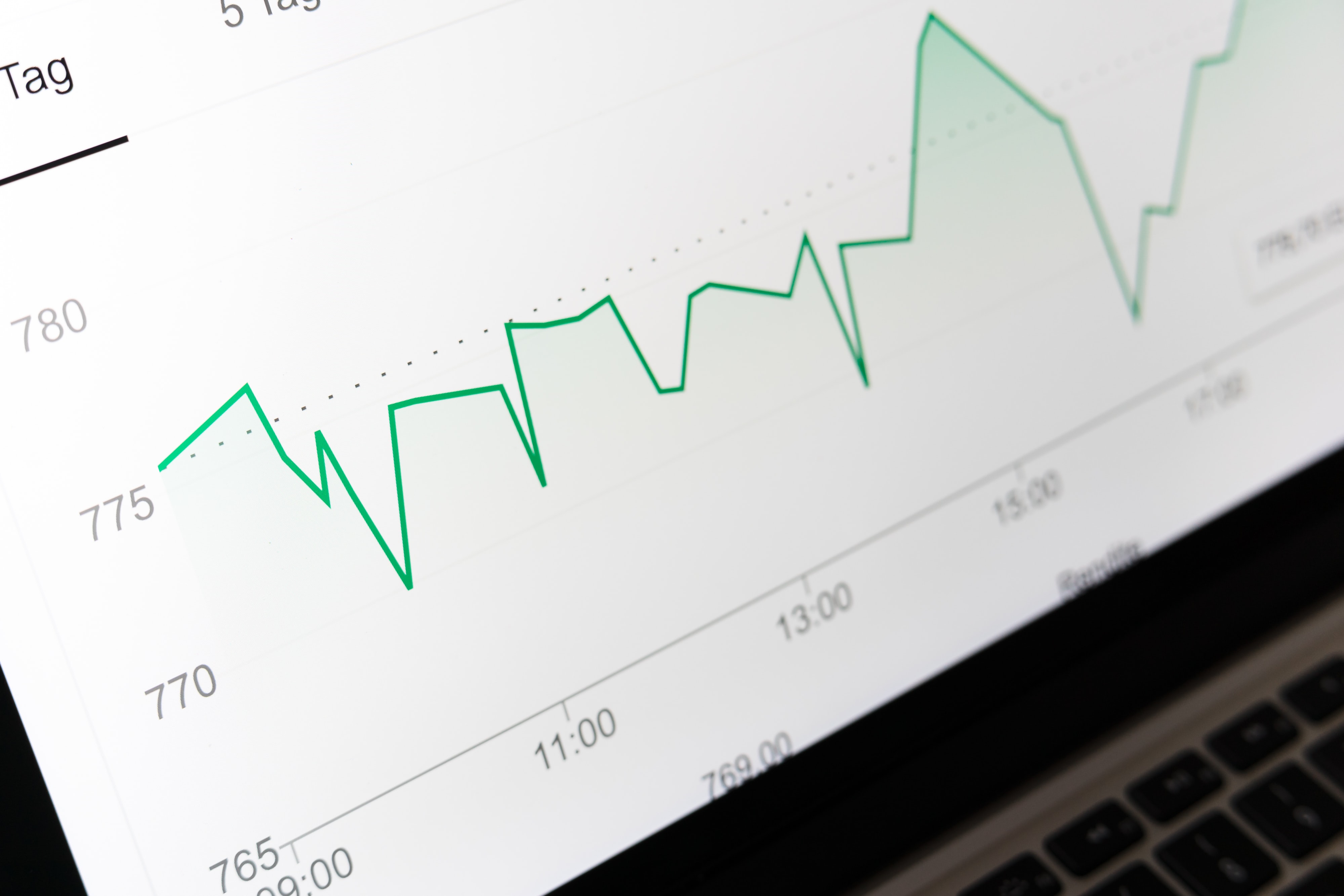 Content Creation and Planning
Once you outsource multiple services, brainstorming for strategic campaign ideas can become quite a challenge. Inbound marketing requires a great influx of great content. A HubSpot Partner Agency eats, sleeps, and breathes content marketing which, in addition to the strategic guidance provided, can implement content at the right funnel stage.
Moreover, a HubSpot partner can help you not only to brainstorm ideas but also build and execute a tactical plan aimed at converting visitors to leads and leads to customers. Constant communication helps with a great content calendar for your next campaign but also helps you better understand the strategic guidance given.
Additionally, having a HubSpot Partner Agency by your side allows you to access the latest software developments and industry trends while you focus on your business goals. This is especially important in the online world, where inbound marketing is constantly evolving. How you connect with people and raise brand awareness is different than how it was a few years ago. Many businesses don't have the time to keep up with all the changes, whereas a Partner Agency has a dedicated team allocated to your specific needs and objectives.
Business Intelligence
HubSpot provides substantial levels of data within its marketing and sales dashboards. An experienced Partner Agency will not only help you set up your inbound campaigns but also help you optimize them constantly. This is done very well by a Partner Agency as it provides the know-how and people with the right skill-set for your use case. In addition to this, as HubSpot offers several reports to track the performance of a campaign, it can be quite difficult to keep up with all of them.
In other words, Partner Agencies that have experience in running inbound campaigns provide a competitive advantage in terms of lead behaviors for their target markets.NNC Services is a HubSpot Platinum Partner Agency that can help you with multiple services since our goal is to provide recommendations that work in conjunction with HubSpot. In addition to this, our clients speak for ourselves and our numerous successful integrations are an indicator of what we can do for you. For more information regarding our services, you can contact us here.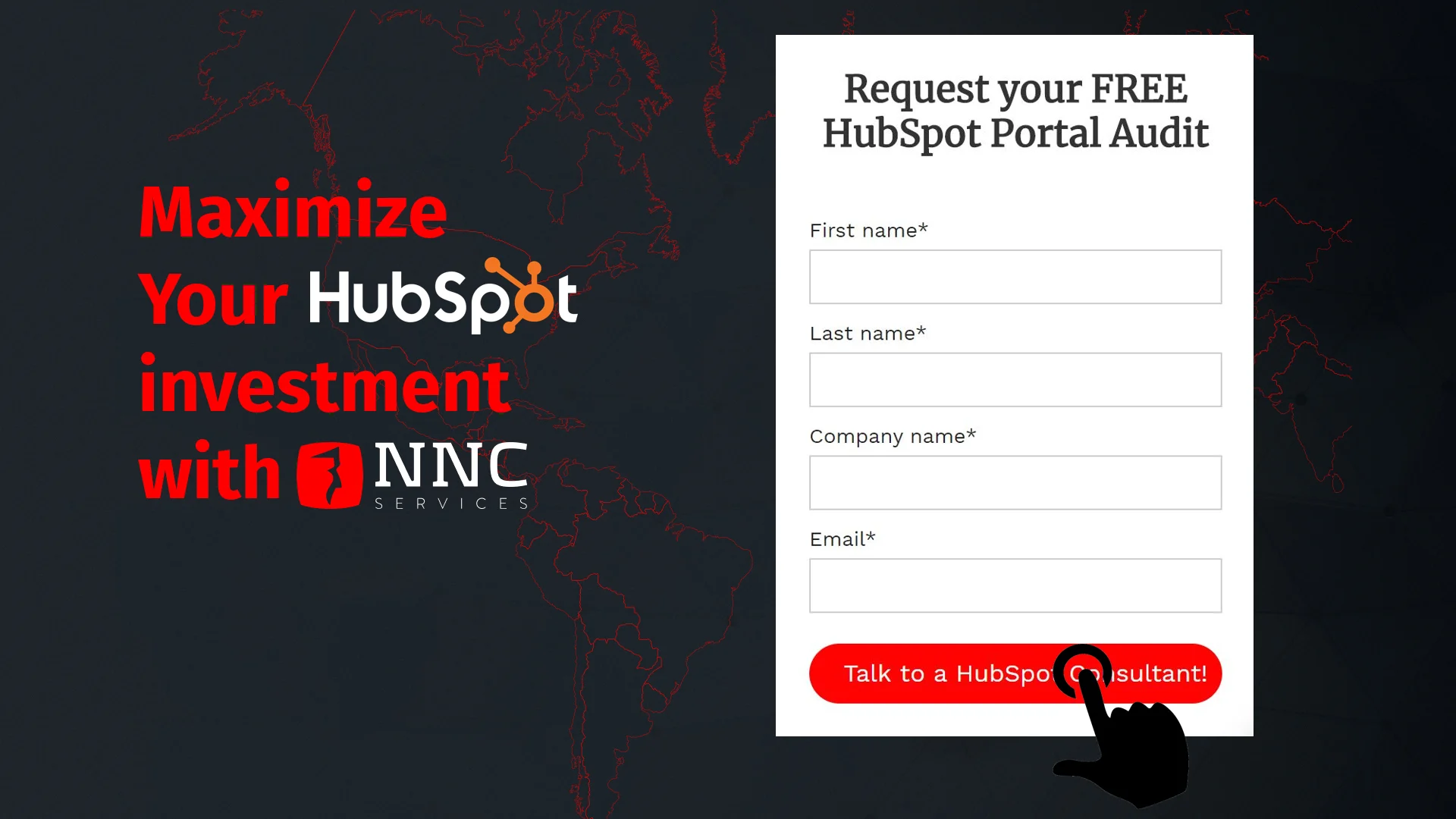 Conclusion
It's easier to steer your business in the desired direction when all aspects of your goal align and work as one rather than separately. Teaming up with a HubSpot Partner Agency not only gives you access to the skillset of the agency itself but instead, gives you the combined know-how of one of the world's leading marketing platforms.
You attract more better-quality leads by implementing HubSpot inbound marketing techniques and sales automation tools. In addition to this, automating manual tasks can help you with aligning your sales and marketing teams.
If you are interested in finding out more about how HubSpot works and what a Partner Agency brings to the table, take a look at our website and contact us for an in-depth look at our wide range of services.
Latest Posts

How to Plan Your Next Video Project (+Free Template)
June 9, 2021

Why invest in prospecting training?
June 4, 2021

The Benefits of Data Driven Digital Marketing
June 3, 2021

RevOps Enabled by HubSpot's Sales Hub Enterprise CRM
May 19, 2021

Marketing Automation Platform Migration Guide
May 13, 2021