8 Oct
Infographic: Winning B2B Digital Strategies
By B2B Marketing, Marketing, Marketing Strategy, B2B business
With B2B Marketing becoming more complex and tailored to each individual in the pipeline, companies are facing new dilemmas in terms of identifying the right buyer personas, or creating the buyer journey, or choosing the marketing channel that will work best for their business.
FREE DOWNLOAD: Whitepaper "Winning B2B digital strategies"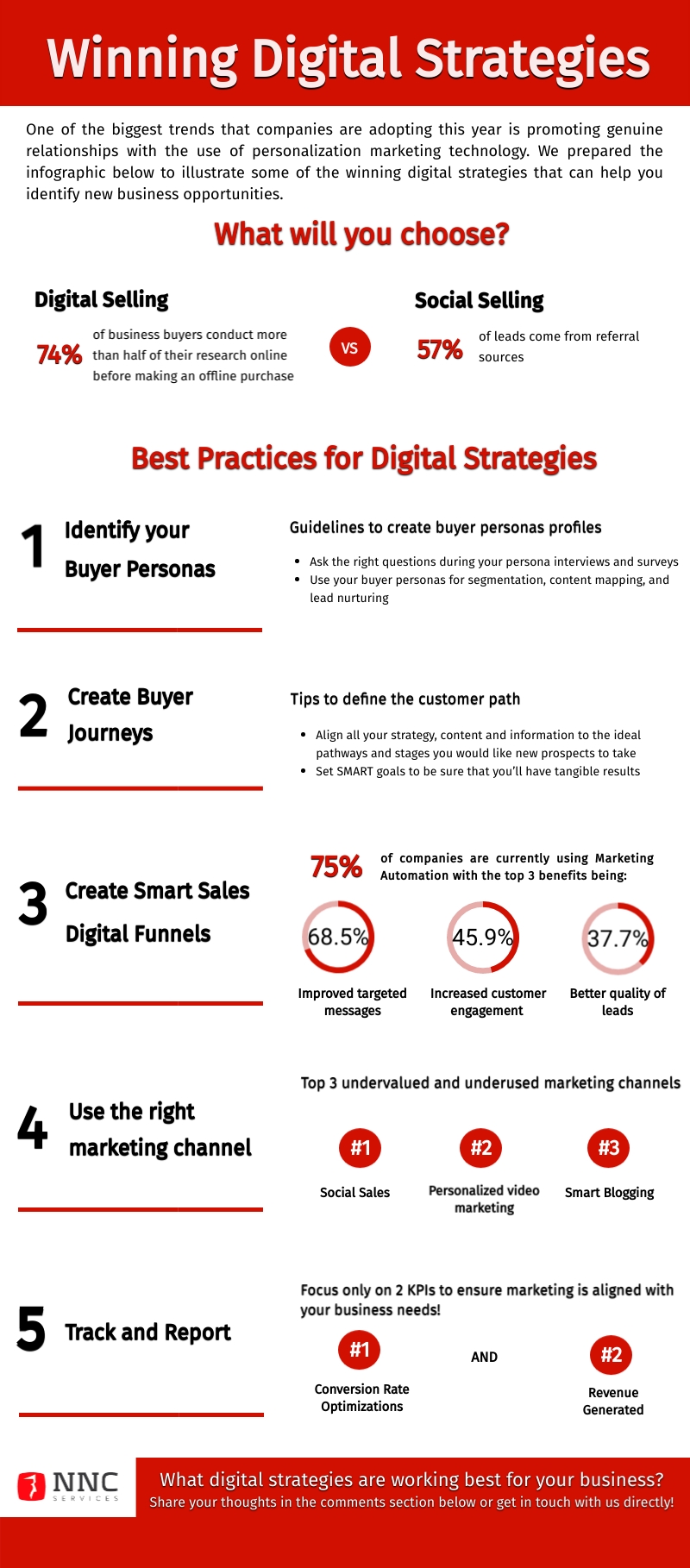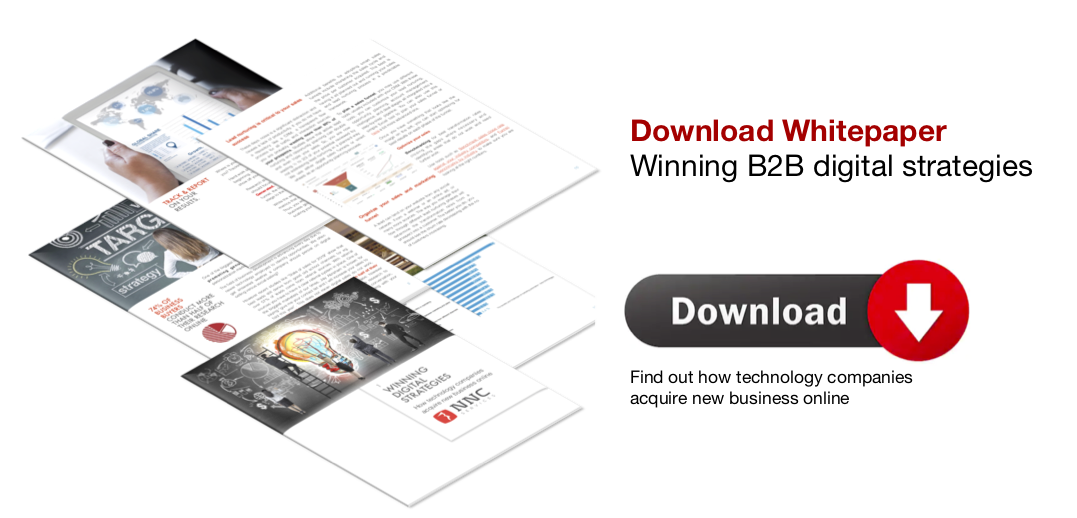 Latest Posts

Video Marketing: The Secret Strategy for Tech Companies
February 21, 2020
Marketing Automation Readiness: What's at risk if you are not ready?
February 14, 2020

Essential steps to follow before attending a Tech Event in 2020
February 14, 2020

How can HubSpot Marketing Automation help you?
February 13, 2020