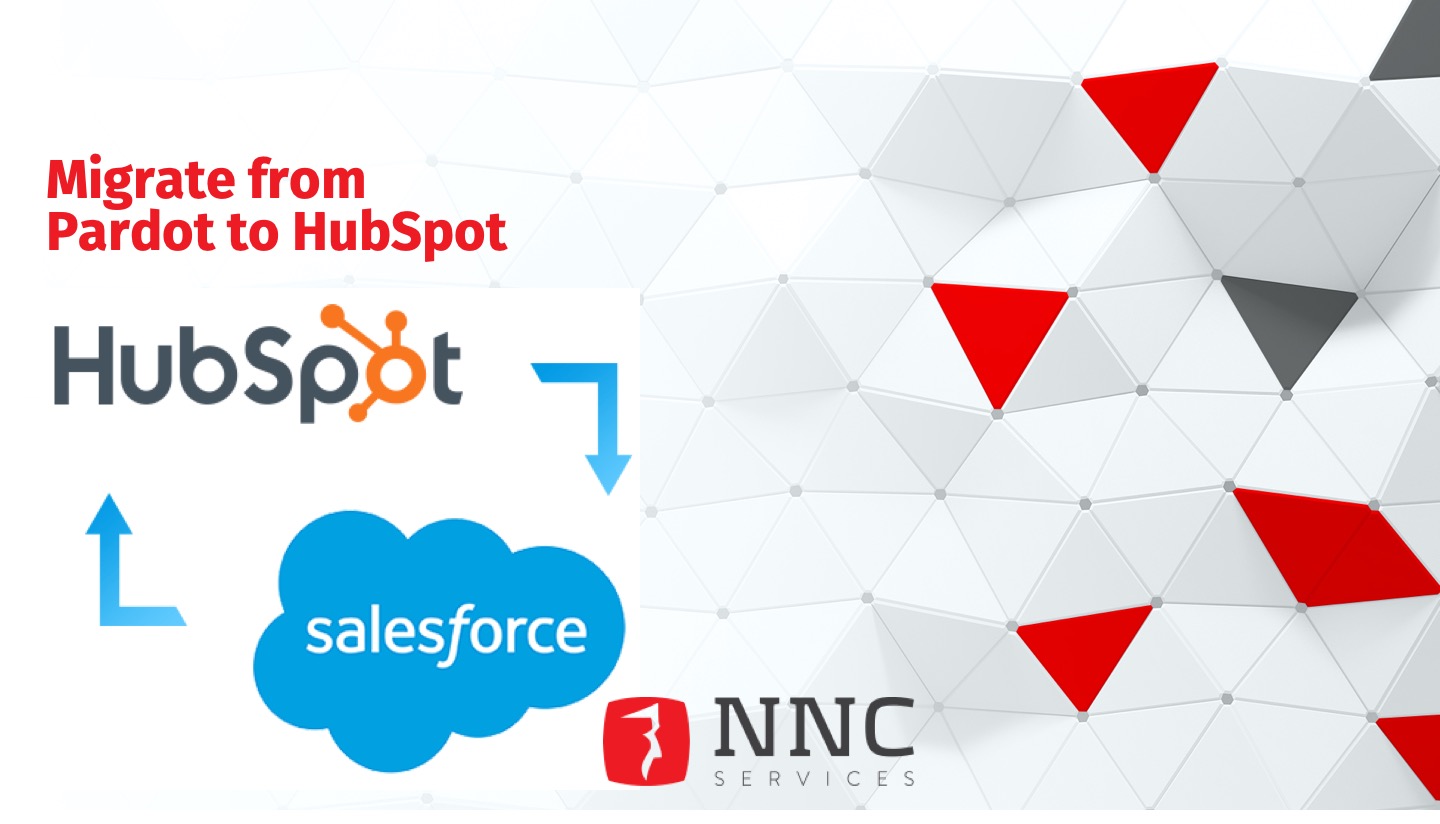 B2B Marketing HubSpot marketing automation Marketing Automation Migration Pardot Pardot to HubSpot Migration
9 Mar
Why & How to Migrate from Pardot to HubSpot
By B2B Marketing, HubSpot, marketing automation, Marketing Automation Migration, Pardot, Pardot to HubSpot Migration
When focusing on marketing automation, your strategy and approach sometimes matter more than the tool that you use. Because of that, you shouldn't develop your business based on a marketing automation platform, but the other way around, such that you can produce relevant lead data or marketing and sales results. After all, that's exactly why there are custom connectors and add-ons for these tools for you to choose from. Marketing automation needs to be adapted to how the business works, and customizing the tools with the right add-ons can help you do reach your goals faster and easier. While Pardot remains a very popular choice, its email-centric approach enables businesses to solve only parts of their strategy. If you've found this to be your case, read on to learn how to migrate from Pardot to HubSpot.
What Makes HubSpot a Better Marketing Automation Tool?
Instead of forcing businesses to create their strategies around email campaigns, HubSpot takes a more wholesome approach. This platform addresses the entire funnel and assists businesses to convince and convert website visitors to the point where they turn into brand evangelists.
What Does the Migration Entail?
The phases of the migration might vary, depending on the platforms you're switching to and from. When moving from Pardot to HubSpot, you should expect:
Initial setup
Pardot export
HubSpot-Salesforce integration
Content migration
Automation
Going live
How long the migration takes is really up to you, and depends on how fast you go through each of these stages.
How to Migrate Your Marketing Database
The data collected by your CRM system from forms, landing pages, and other connected apps is stored in the Prospects section of Pardot. Migrating the data is as easy as selecting "CSV export" from the Tools dropdown, and importing it into the HubSpot's Contacts tool. Make sure you check the "Switch to Full Export" option, so that custom-field data makes it to the new marketing automation platform.
Migrating Email Content Between the Two Platforms
Pardot focuses a lot on email marketing and is more adequate for businesses building their strategies around email. That being said, HubSpot is no stranger to email, and actually relies on it through many stages of the full-funnel approach. When transitioning from Pardot to HubSpot, it's important to migrate both the email content and the templates that you intend to use for your campaigns.
Pardot stores email content in the Email tool, and so does HubSpot, but there's no way to export it. In short, you will have to copy the content of each message individually. When it comes to email templates, you actually have multiple options of making the transition. Simple templates may not even require to be moved over, as HubSpot's default template can easily take their place. To migrate heavily customized templates, save the HTML code of each of them and get a developer to import them into HubSpot.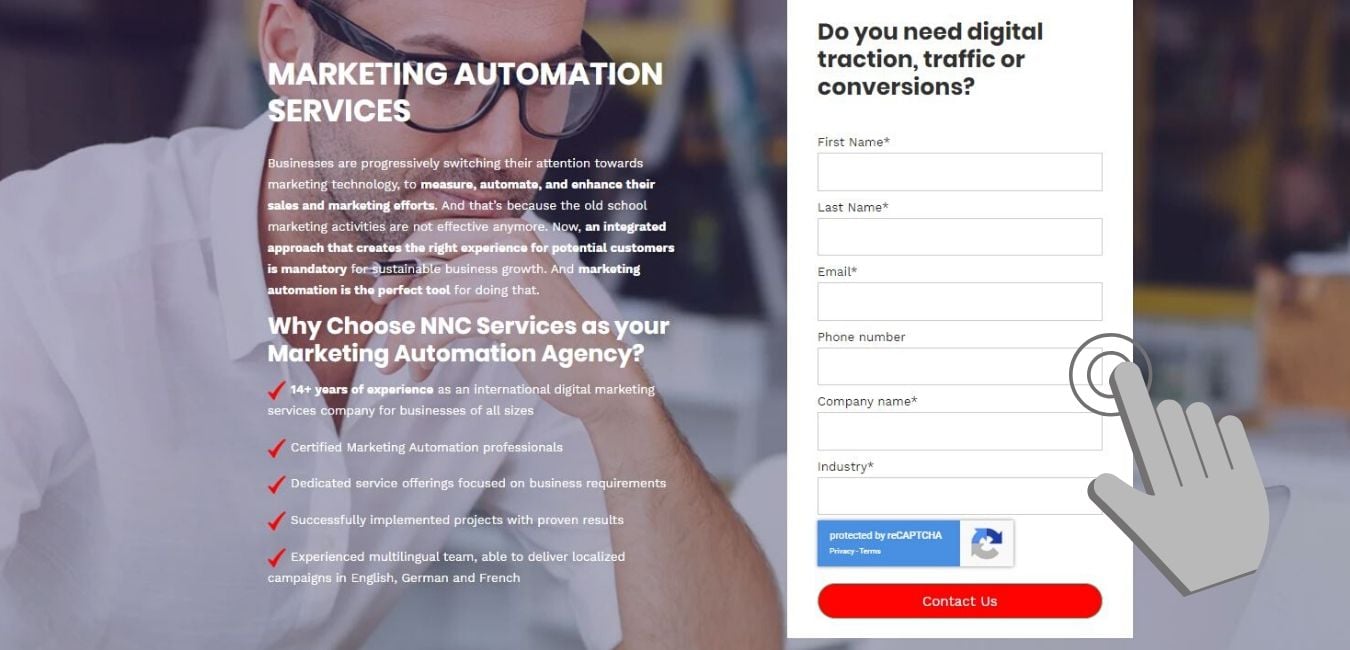 How to Migrate Automation Campaigns
Marketing automation campaigns done in Pardot feature two main components: automation rules and drip programs. Luckily, you will be able to import both of these into HubSpot's Workflows tool. You should take the following two aspects into account when performing marketing automation workflows and automation campaign migration:
Trigger criteria (known as Lists under HubSpot, these are the actions needing to take place prior to automation rules or trigger programs)
Delays and actions (these are used for establishing the intervals between two automated email campaigns, for example)
Documenting the entire automation process facilitates the transition. Since some elements may not migrate perfectly, you might have to spend some time fine tuning the details.
Migrating Landing Pages from Pardot to HubSpot
Much like in the case of email content and templates, migrating landing pages and templates for these happens in a similar manner. The content can either be copied in a text file or saved in HTML format. Simple landing page templates can be easily rebuilt using HubSpot's default templates. The more complex ones should be saved as HTML code and imported into HubSpot by a developer.
At a first glance, migrating the assets from Pardot to HubSpot might seem easy, but marketing automation is never easy without challenges. We will go over these inbound marketing tools, as well, in an upcoming blog post, so stay tuned!
Still, if you get to the conclusion that Pardot is more adequate for your business' needs, you can discover the aspects that make this platform special here. Feel free to get in touch with us to discuss any challenges you've encountered during the migration.
We'll walk you through every step of the transition, to ensure that your benefits uses the new marketing automation tool at its fullest potential!
Contact us to get further support on your marketing automation projects!