5 Jan
3 Tips for Creating a Successful Marketing Measurement Plan for 2023
By B2B Marketing, Marketing Strategy, KPI measurements
Creating a successful marketing plan for 2023 can be a daunting task. It starts with careful consideration of your company's goals and objectives. A thorough understanding of the various KPIs that you need to measure is the next step.
In this blog post, we'll discuss 3 tips for creating a successful marketing plan that will help you:
track your progress

measure your success in the coming year.
These tips will help you create a detailed, effective marketing plan to help you reach your goals in 2023.
As we move into 2023, businesses need to create a marketing plan to measure success and meet their goals. The 3 key components to consider are:
Following these tips, you can create a marketing plan to set you up for success in the coming year.
Read on to learn more about the essential steps for creating an effective marketing measurement plan
.
Optimize outcomes that reflect the actual value of your business
Your success depends on defining and tracking the appropriate KPIs to gauge the effectiveness of your campaigns
.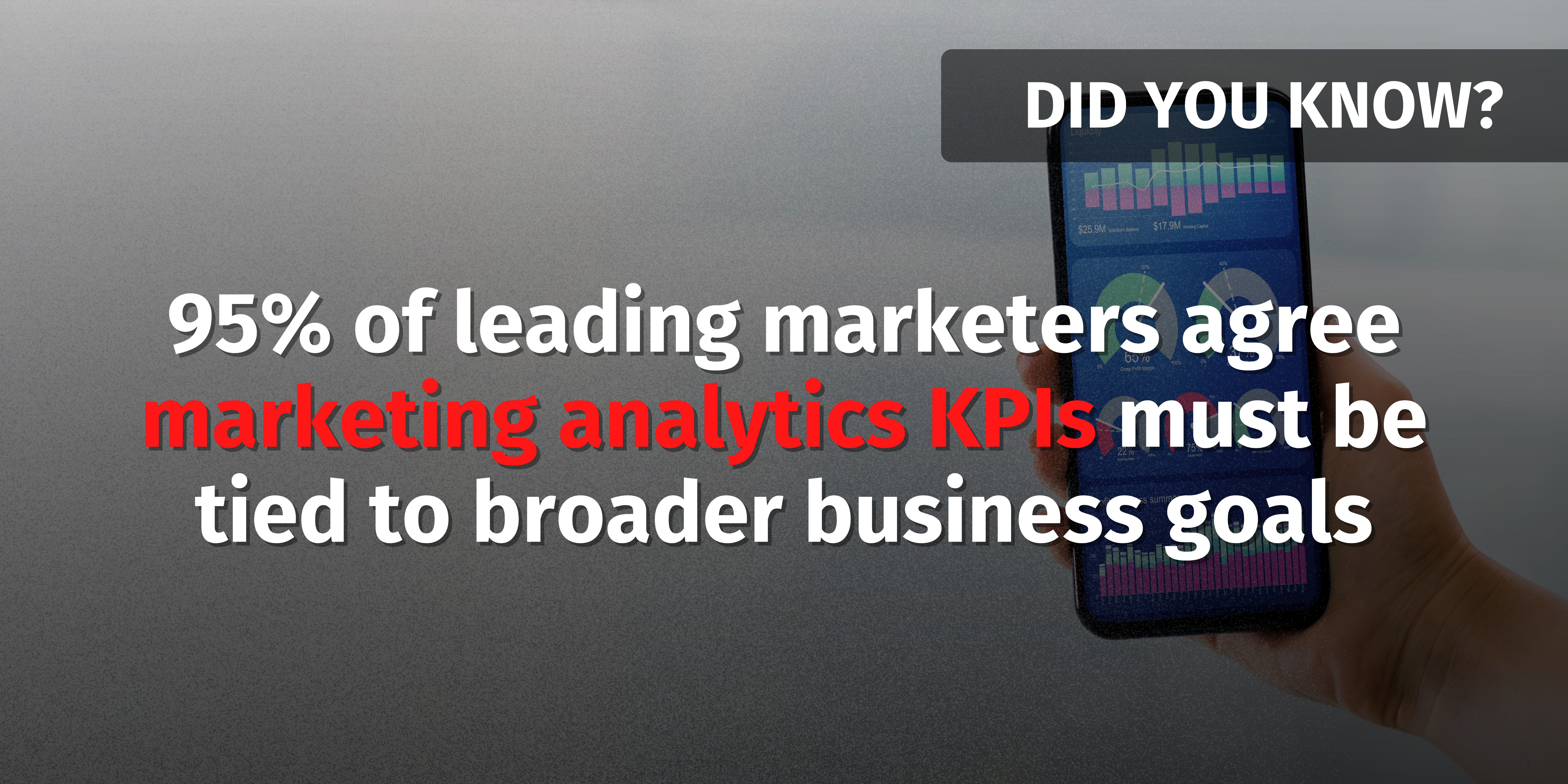 With the right KPI measurement strategy in place, you can identify the most important customer goals and optimize them
. Make better-educated judgments about where to invest your marketing money when you:
Understand how each stage of the customer journey contributes to campaign success

Pinpoint where in the customer journey you need to focus your marketing efforts
See how different marketing channels impact the customer journey
Measure the return on investment for each stage of the customer journey
Also, aim to optimize for customer engagement, and drive customer loyalty and revenue growth
.
Setting measurable objectives ensures you're creating a successful marketing plan for 2023.
That way, you can track progress over time, adjust strategies as needed, and stay focused on achieving your goals
. Ensure your team understands the importance of data-driven marketing. By doing this, they will
be motivated
to adhere to the plan's timeline and measurements.
Finally, don't forget to review all data monthly or quarterly, and use it as input to refine your marketing plan and strategies
. Doing this will help you stay ahead of market trends and ensure long-term success.
Activate your first-party data to reflect your knowledge of your customers
To create a successful marketing plan for 2023, companies should focus on activating their first-party data
.
Build a strong understanding of your customers and preferences. As an advertiser, you can use first-party data to capture tangible business results:
1. customer insights

ROI analysis
KPI measurement.
Consumer behavior and preferences are
constantly
evolving. Making a practice to check
regularly
your first-party data to maintain its effectiveness.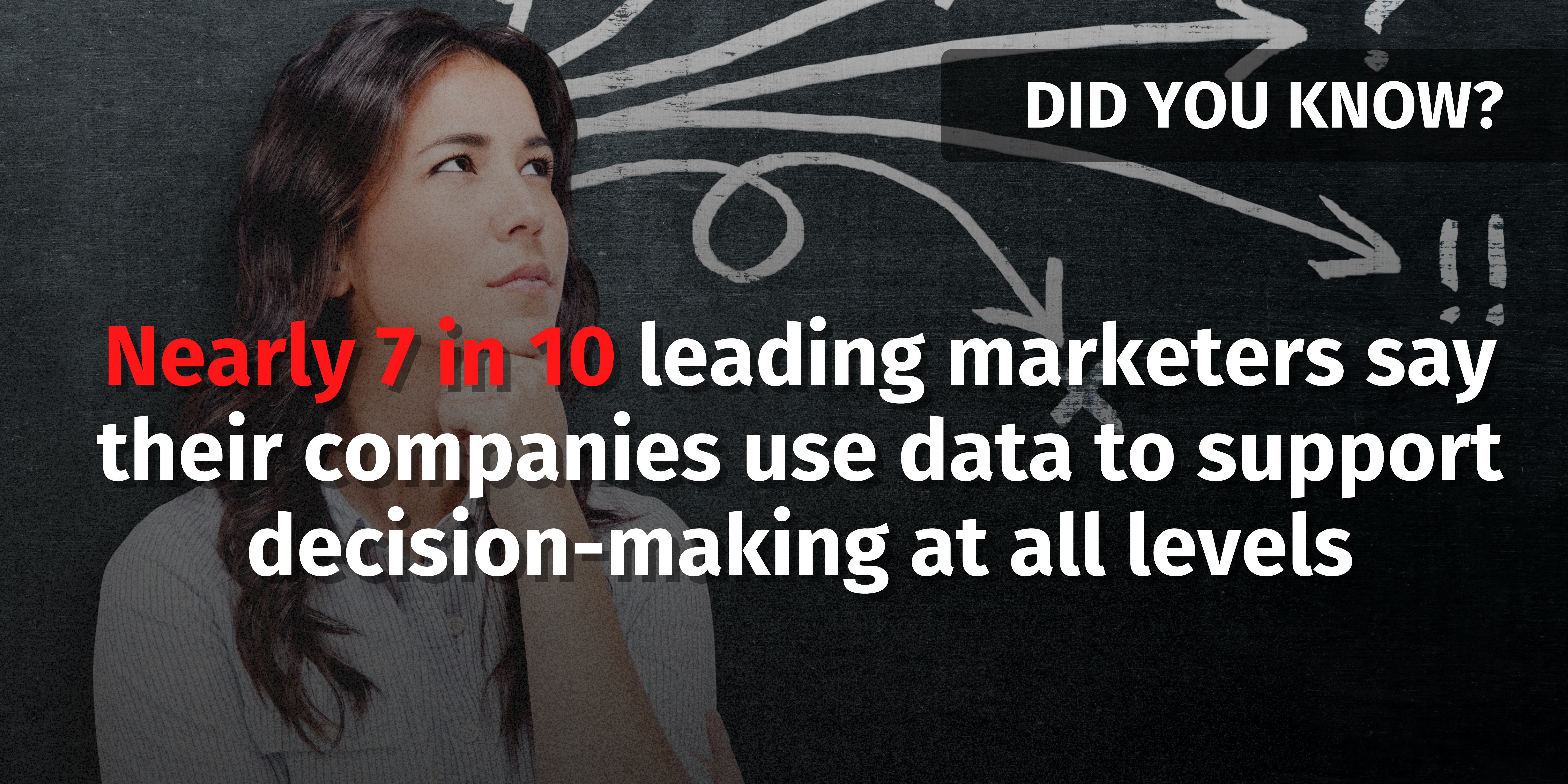 A solid measuring foundation builds up on first-party data and
is supported by
a strong tagging approach
.
Use analytics platforms and tools to follow customer activity across online and offline channels
. These tools enable you to get actionable insights from consumer data.
To measure performance, you can also use cutting-edge analytics technology to ensure the most accuracy
. Finally, companies should ensure that they make optimization efforts
are made
. And keep the focus on privacy-safe, to stay compliant with regulations.
Measure performance across all sales channels
A strong infrastructure that connects customer touchpoints across all channels. Successful marketing measurement plans need frameworks like this.
For example, customer leads collected on a website can
be imported
into an advertising tool to provide more context and insights
.
Groupe Renault, one of the world's largest automakers, integrated an analytics solution with their offline sales tool
.
Their goal was to include offline observations into their attribution model so that they could
allocate
the marketing spend more
effectively
.
An effective marketing measurement plan includes KPIs to track progress against business objectives. Measurements allow businesses to focus on specific goals. They help determine whether the marketing campaigns have generated expected returns.
Companies should also look for solutions that offer real-time data analysis from
multiple
sources to ensure reliable measurement
.
Protect privacy while driving performance
User privacy and marketing performance are not
mutually
exclusive – it is possible to have both
. As user privacy concerns continue to grow, a new class of measurement tools has emerged. They help marketers balance their need for precision with user privacy expectations.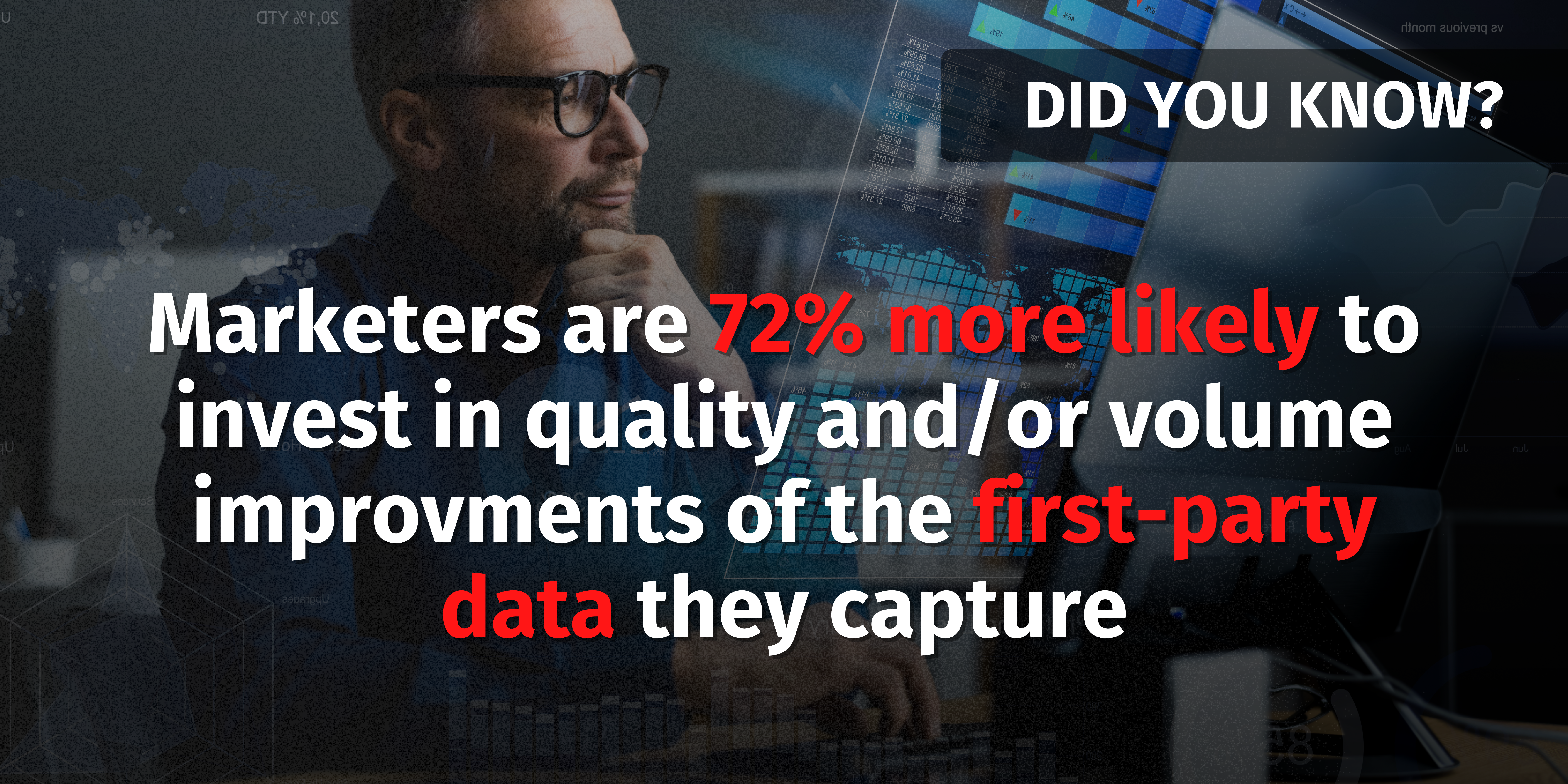 People's expectations around data privacy and the regulatory landscape continue to evolve.
As a result, you must have the right KPI measurement solutions to drive performance and ensure compliance with privacy regulations
.
Investing in the correct measurement technologies today will protect user privacy and ensure that your marketing performance remains optimized in the future
.
Your KPI measurement plan should include:
an audit of the marketing technology stack

analytics capabilities to ensure accuracy.
We recommend getting to know the collected data, where you store it, how you use it, and what types of opt-in and opt-out preferences your customers have
.
This way, you'll be able to understand customer behavior better while respecting their privacy
.
By taking these proactive steps to ensure accuracy and privacy compliance.
You'll be able to create a successful marketing measurement plan that drives performance in the future
.
The future of KPI measurement
As the digital marketing landscape evolves, marketers must keep up with the latest analytics technologies and trends to ensure that their marketing plan is effective and their KPI measurement
accurately
reflects the value of their efforts
.
To achieve a successful measurement foundation, marketers should focus on leveraging insights across both online and offline channels and taking advantage of the latest analytics technologies available
.
This tactic will help marketers optimize for value in a privacy-safe way and better understand their target customers
.
At the same time, marketers should also embrace a successful measurement foundation built on first-party data, enabling them to understand their customer base better and help them target more relevant offers to the right people
.
Additionally, it's vital to underpin this measurement foundation with a strong tagging strategy, enabling marketers to understand how customers interact with each element of their campaigns
.
By following these steps, marketers can ensure that their KPI measurement reflects the value of their efforts and that they have a successful marketing plan in place for 2023 and beyond
.
Latest Posts

How to use AI for Customer Segmentation in B2B Marketing
August 8, 2023

Automation vs. AI CMO: Understanding the Difference
July 20, 2023

How to Identify High-Value Accounts
July 18, 2023