9 Jun
How to Plan Your Next Video Project (+Free Template)
By Video Marketing Strategy, b2b video marketing, downloadable resources
Did you know that marketers who use video get 83% more qualified leads annually?
Video marketing is one of the most popular trends in today's digital environment, so it's time to take advantage of it and add videos to boost your marketing campaigns.
Whether it's a product presentation video, a customer interview video, a company presentation, or a sales support video, we have prepared a free 21 pages template that will guide you through planning the most important aspects of your project and create a video that matches your expectations.
Here's what you'll find inside:
Project Goal
Target Audience
Competition
Video Concept
Video Visuals
Video Production
Video Timeline & Budget?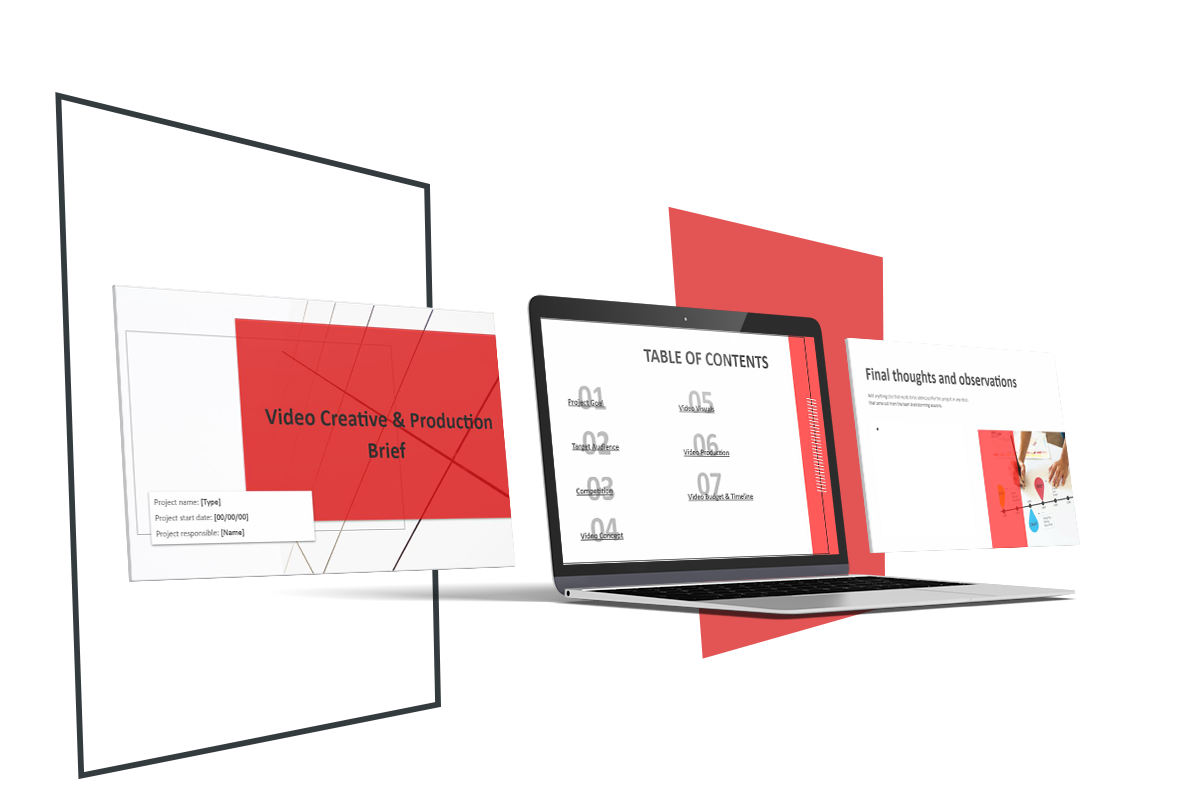 We're here to help you set the direction of your next video production project. So, download our template and fill in the brief requirements to ensure clarity, alignment and avoid inefficiencies.
Gather your team, write down your ideas and start sharing directions and expectations!
Latest Posts

How to Plan Your Next Video Project (+Free Template)
June 9, 2021

Why invest in prospecting training?
June 4, 2021

The Benefits of Data Driven Digital Marketing
June 3, 2021

RevOps Enabled by HubSpot's Sales Hub Enterprise CRM
May 19, 2021

Marketing Automation Platform Migration Guide
May 13, 2021