28 Sep
A Short Guide to Business Leads Through B2B Inbound Marketing
By b2b lead generation, B2B Marketing, inbound marketing, Lead Generation, social media
According to a HubSpot study, only 17% of the marketers feel that outbound practices produce high quality leads for sales. Therefore, many marketers have chosen inbound marketing practices instead. B2B companies generate 67% more leads blogging per month than those that don't. Search Engine Journal shows inbound business leads have a 60% less cost than outbound leads . A staggering 83% of online tech buyers purchased technology products, solutions and services via organic search. (MarketingSherpa)
Inbound B2B marketing practices refer to all organic, paid or non-paid marketing activities that generate leads for your product/service.
NNC Services' expert inbound consultant team benchmarked all ad-free and paid practices in the e-Book "How to use inbound marketing to generate leads?". This inbound B2B inbound lead generation tactics guide can help you generate organic business leads. Below you can find the main ones:
Content creation, such as blogging, marketing collaterals, and video;

Content distribution, by using social media channels such as Linkedin, Twitter, Youtube, Slideshare, Facebook, or Instagram;

Other inbound lead generation tactics, such as landing page best practices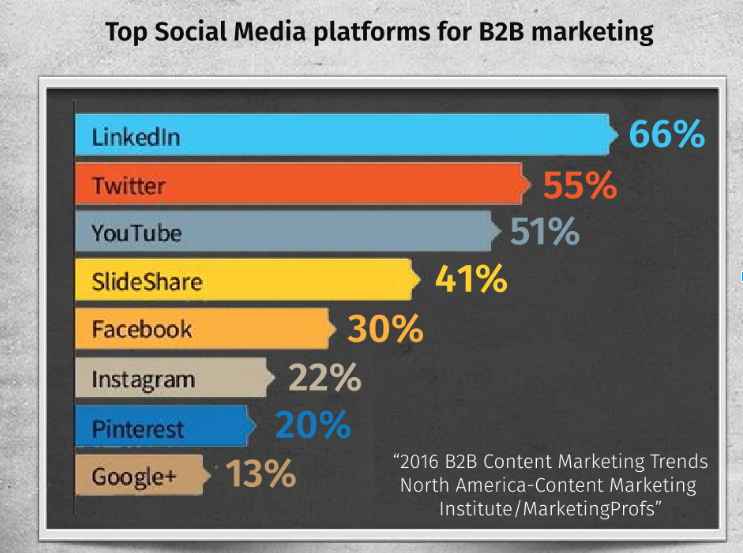 Here is the brief outline of the phases in inbound lead generation process:
Define your inbound marketing objectives

Create your inbound marketing strategy

Identify B2B marketing personas

See where the buyer's journey takes the marketing personas

Create relevant content, that is sharable with a viral, sticky, easy to spread messages

Spread it through the channels that your marketing personas use
Read more details about inbound marketing strategies, channels and tactics and how to convert business leads for your company by downloading the whole white paper here.
We look forward to receiving your feedback in the comments section below!
Latest Posts

How to build your B2B LinkedIn marketing strategy for 2020
November 29, 2019

Strategies to overcome top barriers to global B2B business expansion
November 26, 2019
Cracking the Employer Value Proposition code [Part II]
November 22, 2019
What Are the Best Business Models When Scaling your B2B Business Abroad?
November 19, 2019
Cracking the Employer Value Proposition code [Part I]
November 15, 2019

ARE YOU A LION OR JUST A CAT IN THE B2B PROSPECTING JUNGLE?
November 12, 2019