3 Dec
5 Inbound Lead Gen Techniques for Tech-Startups
By B2B Marketing, inbound marketing, Lead Generation, Marketing, Tech Startup
Lead generation is a big challenge for tech companies and especially for tech startups. There are many reasons why startups fail, and one of them can be a poor marketing strategy.
Having the 1 Million Dollar idea, and a lot of ambition is great, but still may not be enough in a continuous moving market, in unpredictable situations, or for undecided consumers.
So, what should a startup do from a marketing point of view, to gain more visibility, and start to generate new leads? The best option is a strategic combination between inbound, and outbound marketing techniques, to firmly address your potential customers. In the following points, we will discuss 5 efficient Inbound Lead Generation initiatives that will make the difference for your new product too.
SEO Copywriting
Use SEO in your inbound marketing strategy.
Write blog articles, and you will get more website visitors, inbound links and implicitly more leads. There are a few aspects to consider when writing blog articles so that you can have the best SEO results.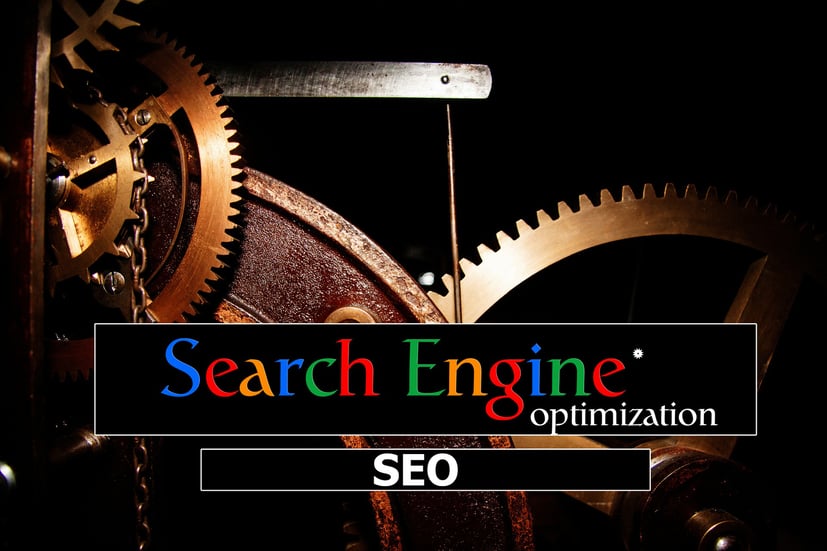 Write for humans, not for search engines

Use keywords in your headlines

Solve problems, answer questions

Write fresh content periodically

Write 1000 - 1500 words blog posts because they perform better
During the years, Google has made several changes in the process of understanding each user and its intentions. In the past, keywords density was a benchmark for the best SEO results. Today, the behavior of users and psychologic background define the attention a piece of content gets from the Google machines.
Sponsored Content
Internet users are more likely to buy a new service or product through valuable content marketing. Classic online advertising & Ads still work, but the trends tend to be in favor of content, which remains the King. You can use this method to advertise your startup through paid content and native advertising articles in specialized technical magazines, forums, groups, leading publications.
Your startup's content must tell a good story in a journalistic manner that fits the publication's style. Native advertising is about writing a compelling article that offers valuable information to the reader.
You can write about:
key trends in your industry

the problems that are solved by your application or tool

your CEOs opinions regarding the market

specialized information for tech publications
Statistics show that 30% from US internet users, have installed ad blockers on their devices, fact that encourages companies to create more sponsored content with useful information. If you are not good at writing, collaborate with content specialists or an inbound marketing agency able to develop the right content, and distribute it to the most suitable channels.
Influencer Marketing
Target influencers from your industry that could speak positively about your startup, and who have a good reputation and impact in their area of expertise. There could be influencers with a technical background, or if you want to get out of your box, you can choose a business influencer from other domain, but who believes in your idea, and uses it in the company.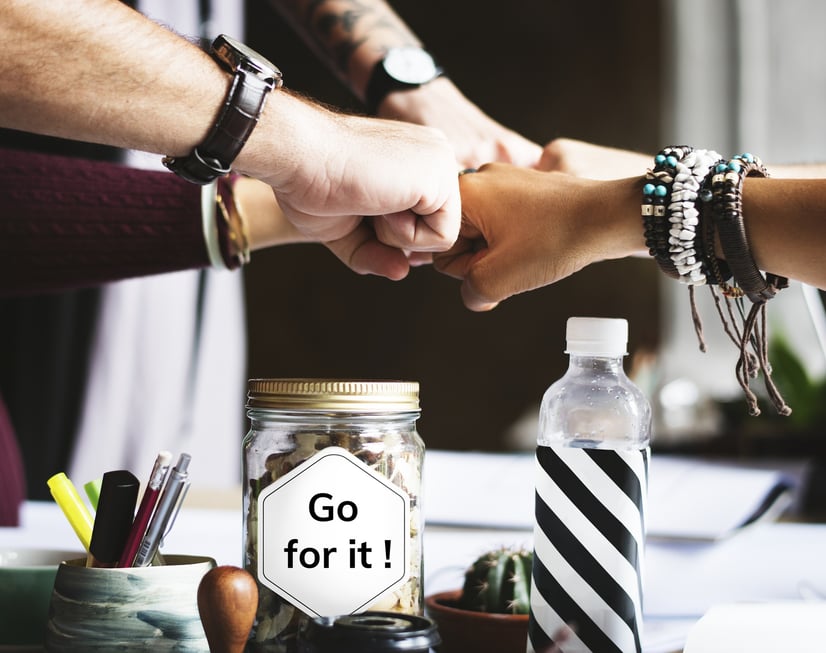 Work with influencers on content pieces, and interact with them on social media. Connect your startup with new audiences and improve your reputation at the same time. Convince a micro or macro influencer to be a part of a group interview or an expert roundup, and invest in paid ads to promote this event.
Offer credibility for your startup and at the same time, connect important business figures, under the same umbrella.
Social Media Marketing
From a tech-savvy person, a CIO or CTO point of view, social media isn't such an essential tool for marketing. But as specialists say, social media has a direct impact on search engines' success.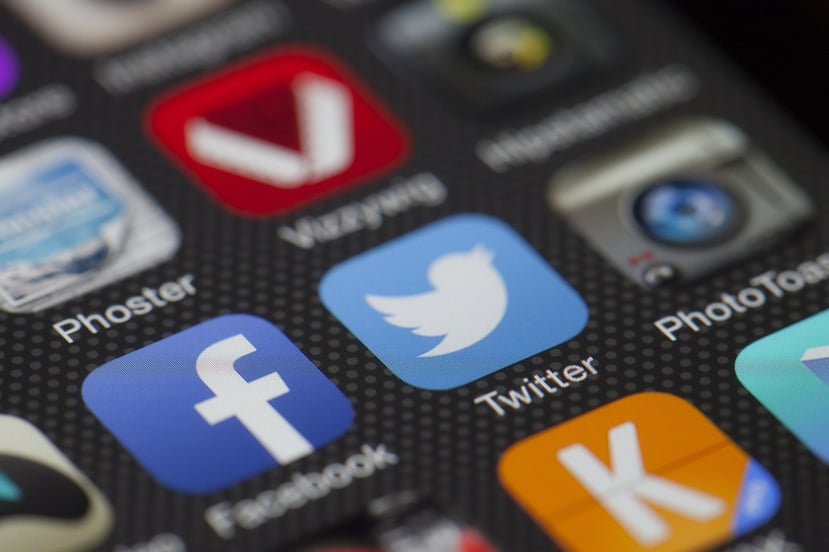 How? Excellent content shared on social media channels creates an external link which is very appreciated by Google.

The success of B2B lead generation through social media depends on the quality of posts, infographics and social strategy.
LinkedIn is one of the best platforms for inbound and outbound lead generation. You can post articles on LinkedIn with an offer of 20 minutes consultation about your new product.

Social Media is an essential part of the content marketing strategy and helps you connect with your audience, promote your services and tell the story of your startup more creatively.
Branding
Branding is the overall definition of your newly launched startup. Make sure you've created an identity for your business. This way, your startup becomes more accessible for your audience and receives a human footprint that connects with your potential customers.
Before you create the content or marketing strategy, be sure you have a trustworthy brand that communicates its intentions, its unique selling propositions, and its messages.
Be sure that your team appears on your website and social media platforms, and that some upper-level members post content on the website or appear in influencer marketing campaigns.
Also, what works for tech startups is to have a reliable personal brand presence online and available to talk freely about the new product at conferences and networking sessions.

Final Thoughts
Launching a startup is a challenging process, but as long as you believe that your product makes other professionals' lives better, and bring a significant change in your area of expertise, you have all the chances to succeed. If you encounter difficulties in promoting your tech startup or making it more visible, contact a professional marketing agency - like us for example :) (office@nnc-services.com), and together with a dedicated team unfold the wings of your innovative ideas.